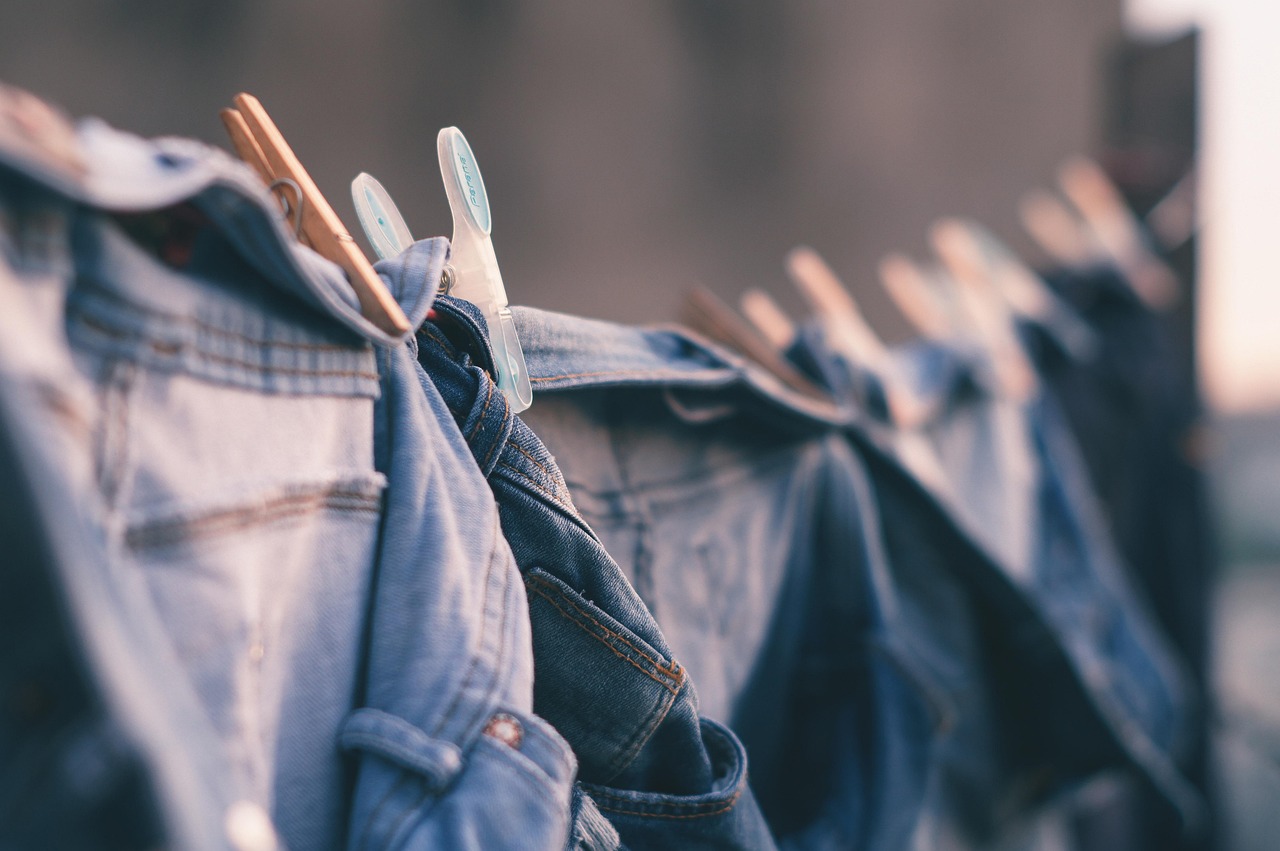 Vocabulary:
I will read the words, meanings, and sample sentences. Then, repeat after me.
intriguing /uhn-TREE-guhng/

[adjective] – very interesting because of being unusual or mysterious
The mysterious book, with its intriguing cover and hidden messages, captivated the students' attention during the library's reading session.

garment /GAHR-muhnt/

[noun] – a piece of clothing
When the fashion designer showcased her latest collection on the runway, the audience marveled at the intricate details and vibrant colors of each unique garment.

rebellion /ri-BEL-yuhn/

[noun] – action against those in authority, against the rules, or against normal and accepted ways of behaving
In the classic novel, the protagonist's act of speaking up against unjust rules and fighting for equality can be seen as a form of rebellion against an oppressive society.

equate /ih-KWEYT/

[verb] – to consider as the same, or to connect in your mind
While studying history, it is essential to understand that being courageous does not equate to being reckless, as they are two distinct concepts that should not be confused with each other.

strike a balance /strahyk uh BAL-uhns/

[idiom] – If you strike a balance between two things, you accept parts of both things in order to satisfy some of the demands of both sides in an argument, rather than all the demands of just one side
As a student, it is important to strike a balance between studying and taking breaks to maintain focus and prevent burnout during exam preparation.
Article reading:
Please read the whole article. Then, I will check your pronunciation and intonation.
Explore the intriguing world of laundry rebels who reject conventional clothes washing, opting for unique approaches. Discover their diverse lifestyles and motivations in this captivating article.
For some individuals, embracing a laundry-free lifestyle is not merely a matter of convenience but a conscious choice driven by environmental concerns. These eco-conscious individuals believe that frequent washing of clothes consumes excessive water and energy, contributing to pollution and climate change. Instead, they adopt methods like spot cleaning or airing out their garments to maintain cleanliness and freshness. By reducing the frequency of laundry, they aim to minimize their carbon footprint and promote sustainability. Another group of individuals chooses to avoid washing their clothes as a form of rebellion against societal norms. These nonconformists challenge the idea that cleanliness equates to constantly washing clothes. They argue that the human body is naturally equipped to combat germs and odors, and therefore, regular washing is unnecessary. Instead, they opt for less frequent washing or choose to wear clothes made from natural fibers that are more resistant to dirt and odors. Their unconventional approach to laundry is a reflection of their desire to challenge conventions and embrace individuality.
It is important to note that these alternative laundry practices are not universally accepted, and they may face criticism from those who adhere to traditional methods. While unconventional individuals argue for the benefits of reduced environmental impact or personal expression, it is essential to strike a balance between personal choices and social norms. Ultimately, the decision of how to care for our clothes lies with each individual, as long as it does not compromise hygiene or negatively impact others.
Discussion Questions:
I will read each question. Then, please answer them.
Can you think of any ways in which alternative laundry practices can be balanced with social norms and hygiene standards? How would you strike that balance personally?
Have you ever considered reducing your laundry frequency to minimize your carbon footprint? What strategies would you employ to promote sustainability in this aspect?
Do you agree that it is important to strike a balance between personal choices and social norms when it comes to laundry practices?
What role do education and awareness play in encouraging individuals to make informed choices about their laundry practices and their environmental impact?
How can we encourage open-mindedness and acceptance of diverse laundry practices while still respecting and addressing concerns related to hygiene and cleanliness?
Summarization
Please summarize the whole article using your own words and expressions. You will have one minute to prepare before you answer.
Describe:
Please explain the definition of each word listed below based on your understanding. You can provide example sentences if needed.
rebel
lifestyle
conscious
argue
universally
Listening: