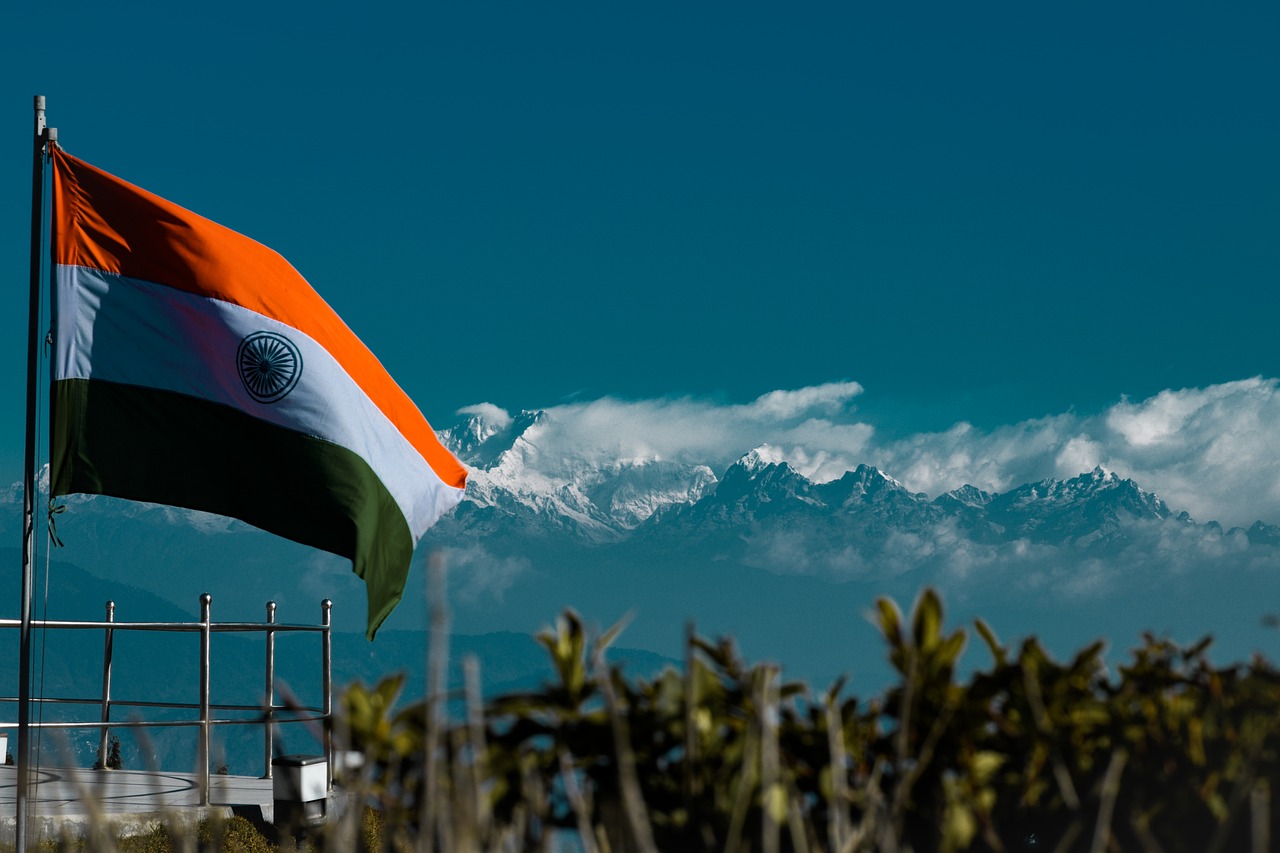 Vocabulary:
I will read the words, meanings, and sample sentences. Then, repeat after me.
completion /kuhm-PLEE-shuhn/

[noun] – the act of finishing something that you are doing or making
The completion of the project marked a significant milestone in their journey towards success.

infrastructure /IN-fruh-struhk-cher /

[noun] – the basic systems and services, such as transport and power supplies, that a country or organization uses in order to work effectively
The government is investing in improving the infrastructure of the city by constructing new roads and bridges.

initiative /ih-NISH-uh-tiv/

[noun] – a new plan or process to achieve something or solve a problem
The company launched a recycling initiative to encourage employees to reduce waste and protect the environment.

intense /in-TENS/

[adjective] – extreme and forceful or (of a feeling) very strong
After running for a long time, the athlete felt exhausted due to the intense heat during the marathon.

margin /MAHR-jin/

[noun] – the amount by which one thing is different from another
The store reduced the prices of their products to attract more customers, even if it meant sacrificing their profit margin.
Article reading:
Please read the whole article. Then, I will check your pronunciation and intonation.
India's tourism success goes beyond just the increasing number of people traveling. The country is investing substantial sums of money into its aviation industry to establish itself as a major travel hub. The government has set forth ambitious plans to spend $11.9 billion by 2025 to modernize and build airports across the country. One noteworthy project is the upcoming Noida International Airport, which is expected to be the largest airport in Asia upon its completion in 2024. These infrastructure developments, including airports and terminals, have played a pivotal role in driving India's tourism growth. The growth of India's outbound tourism is the result of a combination of private airline initiatives and government investments. The government's commitment to enhancing airports, coupled with bold moves by airlines to expand their capacity, has propelled this growth. However, some airlines, particularly low-budget carriers like Go First, have encountered challenges due to intense competition and slim profit margins. Nevertheless, other airlines, such as Air India, owned by Tata Sons, have been able to provide affordable options and expand their services. As a result, Air India has become the second-largest domestic airline and the largest international carrier in India.
Indian travelers are exploring a wider range of countries, according to Agoda. While Thailand, Malaysia, and Indonesia were popular in 2019, more Indians are now visiting Europe, including France and Switzerland. Southeast Asia remains a top choice, with growing numbers of Indian tourists in Vietnam, Singapore, Indonesia, and Malaysia. However, fewer Indians are traveling to Japan, Korea, and Taiwan, possibly due to distance and limited awareness.
Discussion Questions:
I will read each question. Then, please answer them.
Have you ever traveled abroad? If so, which countries have you visited, and what was your experience like? If not, what countries would you like to visit in the future?
Did you have a chance to interact with the local community or make new friends while traveling? How did it enhance your travel experience? If you didn't have the opportunity, is there anything you would like to do differently in the future to connect with locals?
Did the article change your perception of India as a potential travel destination?
What are your thoughts on the growth of India's tourism industry and its potential impact on the global stage?
How important do you think infrastructure development, such as airports and terminals, is for the growth of a country's tourism sector?
Summarization
Please summarize the whole article using your own words and expressions. You will have one minute to prepare before you answer.
Describe:
Please explain the definition of each word listed below based on your understanding. You can provide example sentences if needed.
enhancing
upcoming
travel hub
aviation industry
infrastructure development
Listening: