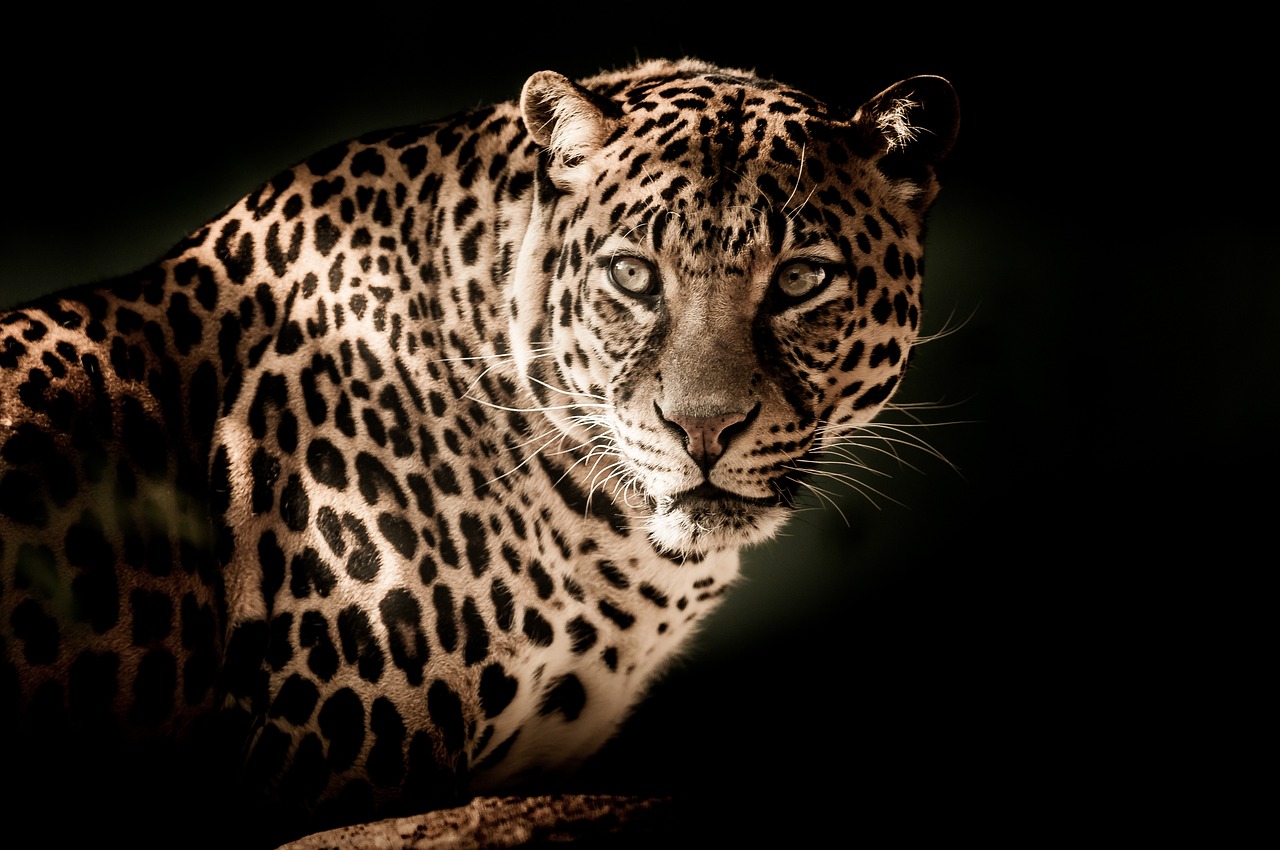 Vocabulary:
I will read the words, meanings, and sample sentences. Then, repeat after me.
elusive /ih-LOO-siv /

[adjective] – difficult to describe, find, achieve, or remember
The elusive opportunity to travel to a remote, untouched island was a dream for many adventure seekers.

habitat /HAB-i-tat /

[noun] – the natural environment in which an animal or plant usually lives
The desert provides a unique habitat with extreme temperatures and scarce water resources, making it challenging for organisms to survive.

brink /bringk/

[noun] – the point where a new or different situation is about to begin
The environmental crisis has brought us to the brink of irreversible damage to our ecosystems, urging us to take immediate action for conservation.

prey /prey/

[noun] – an animal that is hunted and killed for food by another animal
The cheetah sprinted across the grassland, chasing down its swift prey with remarkable speed and agility.

impulse /IM-puhls/

[noun] – a sudden strong wish to do something
The sudden impulse to jump off the cliff filled her with a mix of excitement and fear.
Article reading:
Please read the whole article. Then, I will check your pronunciation and intonation.
The endangered Indochinese leopard, a majestic big cat species native to Southeast Asia, is facing a critical situation as its population dwindles. Conservationists are sounding the alarm about the urgent need for action to protect this elusive and iconic creature from extinction. The Indochinese leopard, scientifically known as Panthera pardus delacouri, is primarily found in countries such as Cambodia, Laos, Myanmar, Thailand, and Vietnam. However, habitat loss, illegal hunting, and poaching have severely impacted its numbers, pushing it to the brink of extinction.
In response to this dire situation, conservation organizations and governments in the region are joining forces to implement comprehensive conservation strategies. These initiatives focus on habitat preservation, strengthening anti-poaching efforts, and raising awareness about the importance of protecting the Indochinese leopard. Efforts to conserve the Indochina leopard are particularly crucial due to its significant ecological role as a top predator. As an apex predator, it helps regulate prey populations and maintain the balance of the ecosystem. Its disappearance would disrupt the delicate ecological equilibrium, leading to cascading effects on other species and the overall biodiversity of the region. Conservationists are working tirelessly to establish protected areas and wildlife corridors to safeguard the leopard's remaining habitats. They are also collaborating with local communities to promote sustainable livelihoods and alternative income sources, reducing the pressure on natural resources and the impulse to engage in illegal hunting. While the challenges are daunting, the commitment and collaboration of governments, conservation organizations, and local communities offer hope for the survival of the Indochinese leopard. By prioritizing its protection, there is a chance to reverse the current decline and secure a future where this magnificent species can thrive once again in Southeast Asia's diverse landscapes.
Discussion Questions:
I will read each question. Then, please answer them.
Have you ever heard of the Indochina leopard before? What are your initial thoughts about its critical situation?
Why do you think habitat loss, illegal hunting, and poaching have had such a severe impact on the Indochinese leopard population?
Are there any successful examples of conservation efforts in your country that you know of?
What do you believe are the key elements of comprehensive conservation strategies to protect endangered species like the Indochinese leopard?
How do you think the disappearance of the Indochina leopard would affect the ecosystems and biodiversity of Southeast Asia?
Summarization
Please summarize the whole article using your own words and expressions. You will have one minute to prepare before you answer.
Describe:
Please explain the definition of each word listed below based on your understanding. You can provide example sentences if needed.
cascading
equilibrium
ecosystem
livelihood
poaching
Listening: