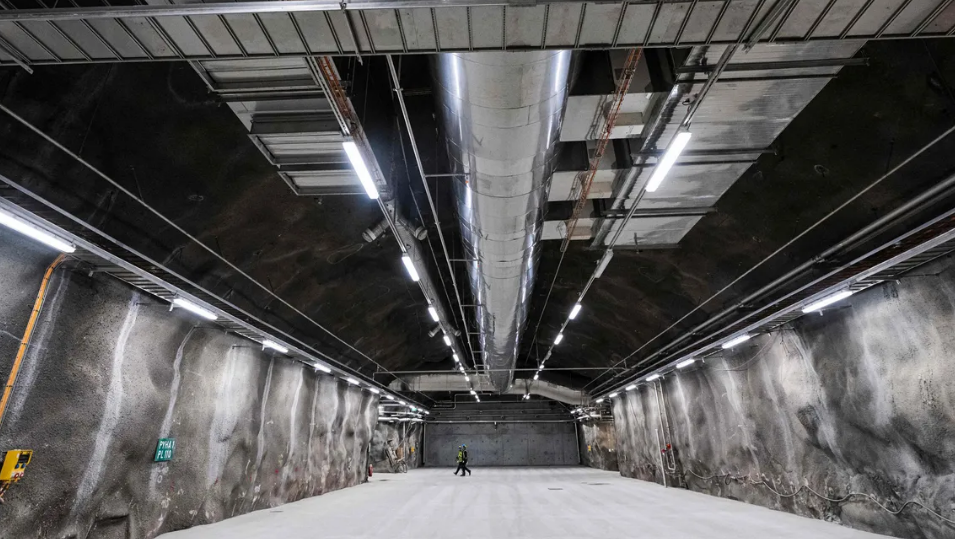 ©Getty Images
Vocabulary:
I will read the words, meanings, and sample sentences. Then, repeat after me.
dedication /ded-i-KEY-shuhn/

[noun] – the willingness to give a lot of time and energy to something because it is important
Emily's dedication to her studies is evident in her consistent attendance, diligent note-taking, and regular completion of assignments.

stable /STEY-buhl/

[adjective] – firmly fixed or not likely to move or change
The horse walked calmly and steadily, showing its stable nature during the riding lesson.

minimal /MIN-uh-muhl/

[adjective] – very small in amount
My younger brother prefers to keep his room tidy and organized with only a minimal number of toys and books.

local /LOH-kuhl /

[noun] – a person who lives in the particular small area that you are talking about
Sarah, a local resident, always attends community meetings to voice her concerns and contribute to the improvement of our small town.

ethical /ETH-i-kuhl/

[adjective] – relating to beliefs about what is morally right and wrong
When faced with a difficult decision, it is important to consider the ethical implications and choose the option that aligns with one's values and respects others' well-being.
Article reading:
Please read the whole article. Then, I will check your pronunciation and intonation.
Deep beneath the rugged Finnish landscape lies an extraordinary solution to one of humanity's most pressing challenges: the safe disposal of nuclear waste. Known as Onkalo, this pioneering underground repository is a testament to Finland's dedication to safeguarding the environment and future generations. In this article, we will explore how Finland's ingenious approach to burying spent nuclear fuel deep underground promises a secure and sustainable solution for this hazardous waste.
Finland leads the charge in tackling nuclear waste, a perilous issue that has endured for centuries. Enter Onkalo, a subterranean hideout on the country's western shore. Carved into solid rock, this purpose-built facility securely houses Finland's nuclear waste for the ages. By crafting a labyrinth of tunnels and sealed chambers, Onkalo safeguards the environment. Copper canisters, clay buffers, and bedrock fortify its defenses, forming an impenetrable shield against potential harm. Finland's ingenious plan to safely store nuclear waste involves isolating it from the environment. Extensive research led them to select the stable and secure Olkiluoto site, with minimal water flow and seismic activity. Engaging locals in decision-making ensured support and safety. Deep geological disposal was chosen to eliminate risks and accidents, making it an ethical, long-term solution.
As we stand on the precipice of a more sustainable future, Finland's Onkalo stands as a testament to human ingenuity and our commitment to addressing complex environmental challenges. Through careful planning, scientific expertise, and community involvement, Finland offers a model for the safe and responsible management of nuclear waste, ensuring the well-being of both present and future generations.
Discussion Questions:
I will read each question. Then, please answer them.
Can you recall any instances where you have learned about or discussed the environmental impact of nuclear waste? How did that influence your understanding of the topic?
Are you familiar with any initiatives or projects in your country or region that address the safe disposal of hazardous waste? If so, could you share some details about them?
Do you agree that Onkalo, Finland's underground repository, demonstrates Finland's dedication to protecting the environment and future generations?
What are some potential benefits and drawbacks of Finland's approach to burying nuclear waste deep underground in Onkalo?
In your opinion, is Finland's management of nuclear waste in Onkalo an ethical solution? Why or why not?
Summarization
Please summarize the whole article using your own words and expressions. You will have one minute to prepare before you answer.
Describe:
Please explain the definition of each word listed below based on your understanding. You can provide example sentences if needed.
beneath
testament
century
involve
expertise
Listening: