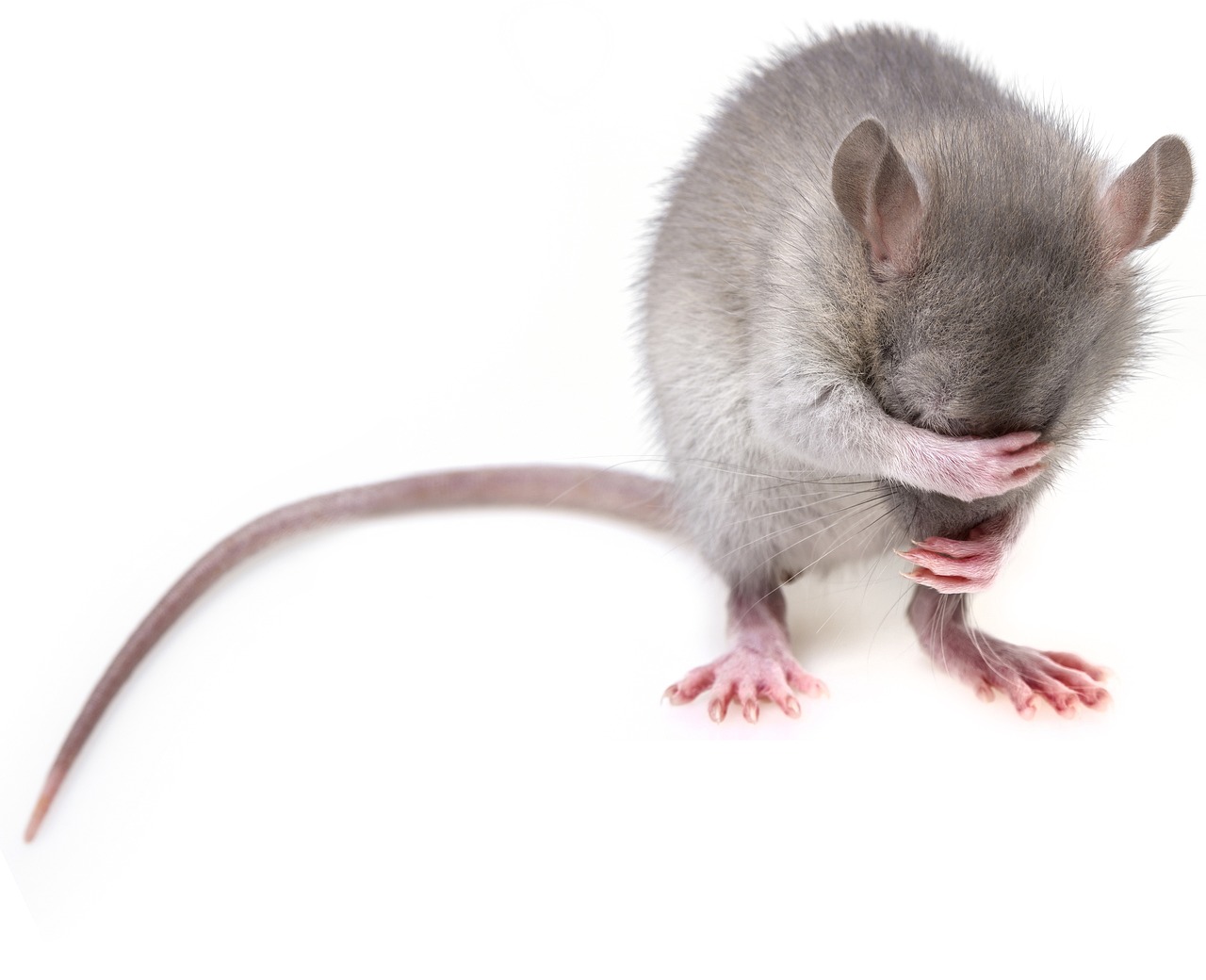 Pre-reading questions:
I will read each question. Then, please answer them.
講師がそれぞれの質問を読むので答えましょう。
Do you personally like rats?
Do you believe that rats serve no purpose in the ecosystem?
Vocabulary:
I will read the words, meanings, and sample sentences. Then, repeat after me.
単語、意味、例文を読みます。講師に続いて音読しましょう。
protect /pruh-TEKT/

[verb] – to keep someone or something safe from injury, damage, or loss
The lifeguard's duty is to protect swimmers from any potential dangers in the water.

remove /ri-MOOV/

[ri-MOOV] – to take something or someone away from somewhere, or off something
Sarah carefully removed the dirty dishes from the table and placed them in the sink for washing.

succeed /suhk-SEED/

[verb] – If you succeed, you achieve something that you have been aiming for, and if a plan or piece of work succeeds, it has the results that you wanted
After months of practicing, Mark finally succeeded in riding his bicycle.

effort /EF-ert/

[noun] – physical or mental activity needed to achieve something
With hard work and effort, Anna was able to improve her grades in math.

wildlife /WAHYLD-lahyf/

[noun] – animals and plants that grow independently of people, usually in natural conditions
We went on a nature hike and spotted various wildlife, such as birds, squirrels, and butterflies.
Article reading:
Please read the whole article. Then, I will check your pronunciation and intonation.
記事を音読しましょう。講師はあなたの発音とイントネーションを確認します。
New Zealand loves its native birds and is working hard to protect them. They have a big goal to remove rats and other predators from the entire country by 2050. In Miramar, near Wellington, volunteers from Predator-Free Miramar come together to help. They wear bright jackets and use bait and poison to catch rats. They check for traps and use a special app to guide them. It's not easy, but they are determined to succeed.New Zealand is committed to saving its birds by getting rid of harmful animals. They have until 2050 to do this. Birds in New Zealand are in danger because of animals from other places and people building houses. But New Zealand won't give up. They want to restore balance to nature and protect their precious birds. Their efforts show how much they care about their unique wildlife and the future of their country.
True or False:
Read the sentences and identify if they are true or false based on the article.
文章を読んで、記事に基づいて正誤を答えましょう。
The volunteers in Miramar wear camouflage jackets while catching rats.
The goal of New Zealand is to remove rats and other predators from the entire country by 2050.
Volunteers from Predator-Free Miramar use traps instead of bait and poison to catch rats.
The efforts of the volunteers in Miramar show how much New Zealand cares about its unique wildlife and the future of its country.
The birds in New Zealand are not in danger due to animals from other places or human construction.
Fill in the blanks:
Choose the correct word from the table then fill in the blanks.
適切な言葉を選んで空欄を埋めましょう。
| | | | | |
| --- | --- | --- | --- | --- |
| protect | remove | succeed | effort | wildlife |
The painter used a brush to ______ the excess paint from the canvas.
The team worked together and _________ in completing the project ahead of schedule.
The national park is home to a diverse range of ________, including deer, foxes, and many different species of birds.
We wear helmets while riding bicycles to _______ our heads and prevent injuries.
The soccer team won the match through their collective ______ and determination on the field.
Listening: