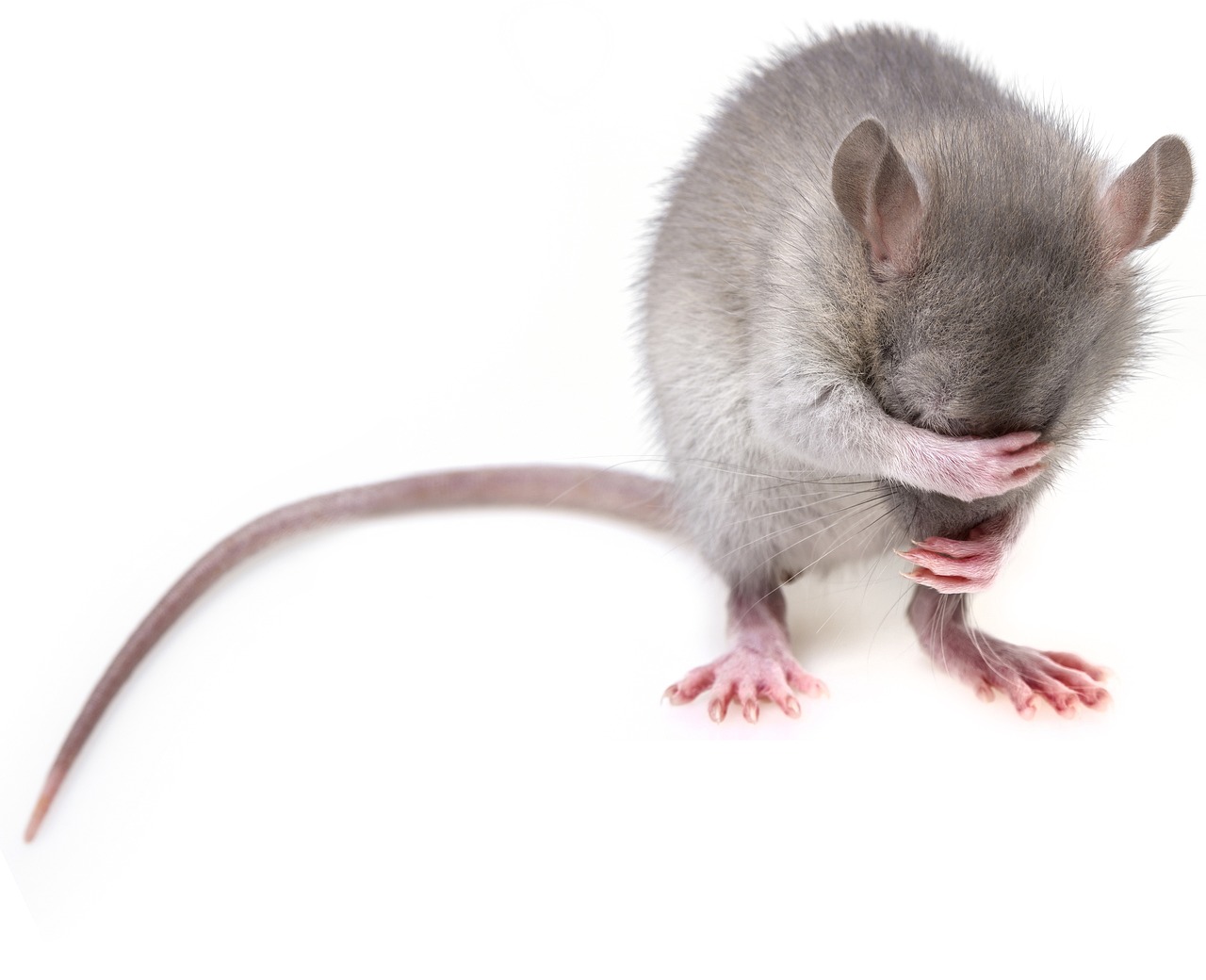 Vocabulary:
I will read the words, meanings, and sample sentences. Then, repeat after me.
irresistible /ir-i-ZIS-tuh-buhl/

[adjective] – impossible to refuse, oppose, or avoid because it is too pleasant, attractive, or strong
The irresistible aroma of freshly baked chocolate chip cookies lured the students to the kitchen.

relentless /ri-LENT-lis/

[adjective] – continuing in a severe or extreme way
The relentless waves crashed against the shore, drawing the adventurous people closer.

unprecedented /uhn-PRES-i-den-tid/

[adjective] – never having happened or existed in the past
The sudden snowstorm in our town caused an unprecedented amount of snow to accumulate overnight.

vulnerable /VUHL-ner-uh-buhl/

[adjective] – able to be easily physically or mentally hurt, influenced, or attacked
During the thunderstorm, the little bird's nest perched on the fragile tree branch became vulnerable to the strong winds.

pursuit /per-SOOT/

[noun] – the act of trying to achieve a plan, activity, or situation, usually over a long period of time
Despite numerous setbacks, Daichi's unwavering pursuit of becoming a doctor drove him to overcome obstacles.
Article reading:
Please read the whole article. Then, I will check your pronunciation and intonation.
New Zealand has taken a determined stand to safeguard its native bird population by embarking on an audacious mission to eliminate rats and other predators from the entire country by 2050. This ambitious goal reflects the nation's unwavering commitment to protecting its unique wildlife. In Miramar, a stunning peninsula near Wellington, an inspiring example of this nationwide effort unfolds. On bright Sunday mornings, passionate wildlife enthusiasts gather with unwavering determination. Dressed in high-visibility jackets and armed with irresistible peanut butter bait and powerful poison, these dedicated volunteers are part of Predator-Free Miramar, a bold initiative with the ambitious aim of wiping out every single rat. They diligently oversee specific areas, carefully checking coil traps and bait boxes laced with toxins and relying on a GPS app for immediate updates. While their progress is cause for hope, finding a trapped rat serves as a stark reminder of the ongoing battle they bravely face.
New Zealand is committed to preserving its unique biodiversity by setting an ambitious goal to free its landscapes from relentless predators that have devastated native bird species. With a determined timeline of 2050, the government is embarking on an unprecedented journey to achieve what has never been done before. Due to New Zealand's past isolation from land predators, its native birds are highly vulnerable to introduced pests. The impact of invasive mammals and human settlement has already led to the loss of nearly a third of the country's native species. Despite ongoing challenges, New Zealand's unwavering determination to restore ecological balance and protect its avian treasures drives its pursuit of a predator-free nation.
Discussion Questions:
I will read each question. Then, please answer them.
Have you ever encountered issues or challenges caused by rats in your community or surroundings? If so, could you share your experience? If not, have you ever heard or read about instances where rats have caused problems in communities?
Have you ever participated in any conservation efforts or wildlife protection activities in your community? If yes, could you share your experience? If not, would you be interested in getting involved in conservation efforts?
Do you find New Zealand's goal to eliminate rats and other predators from the entire country by 2050 inspiring?
What are your thoughts on the feasibility of New Zealand's goal to eliminate rats and predators from the entire country by 2050?
What potential concerns or criticisms do you have regarding the approach of using poison as a method to combat predators in initiatives like Predator-Free Miramar? Are there alternative methods you think should be considered or prioritized?
Summarization
Please summarize the whole article using your own words and expressions. You will have one minute to prepare before you answer.
Describe:
Please explain the definition of each word listed below based on your understanding. You can provide example sentences if needed.
predator
settlement
initiative
devastated
mammals
Listening: