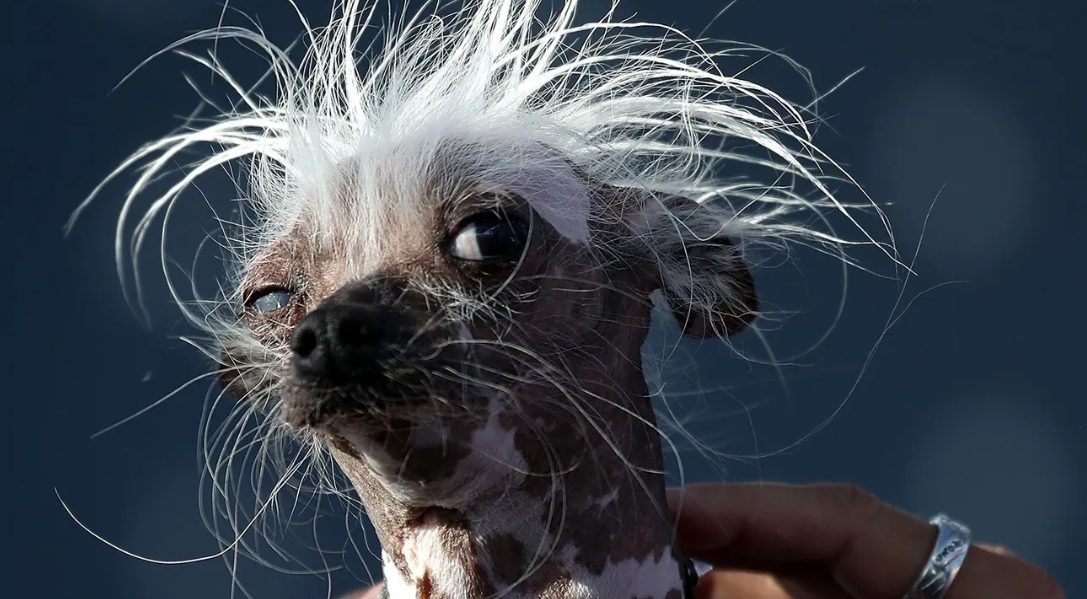 ©Getty Images
Vocabulary:
I will read the words, meanings, and sample sentences. Then, repeat after me.
phenomenon /fi-NOM-uh-non/

[noun] – something that exists and can be seen, felt, tasted, etc., especially something unusual or interesting
The sudden surge of interest in this newly discovered species of bird is a fascinating phenomenon among birdwatchers and scientists.

fascination /fas-uh-NEY-shuhn/

[noun] – the fact of finding someone or something fascinating
Sarah's fascination with astronomy began when she saw a shooting star for the first time and realized the vastness and beauty of the universe.

unconventional /uhn-kuhn-VEN-shuh-nl/

[adjective] – different from what is usual or from the way most people do things
Jason's unconventional fashion sense always catches people's attention with his unique combinations of colors and styles.

adaptation /ad-uhp-TEY-shuhn/

[noun] – the process in which a living thing changes slightly over time to be able to continue to exist in a particular environment, or a change like this
The camel's ability to store water in its hump is a remarkable adaptation that helps it survive in arid desert environments.

defy /dih-FAHY/

[verb] – to refuse to obey a person, decision, law, situation, etc.
Despite the doctor's initial prognosis, Sarah's determination and positive attitude allowed her to defy expectations and make a full recovery.
Article reading:
Please read the whole article. Then, I will check your pronunciation and intonation.
Have you ever wondered why some animals that may not be conventionally attractive still capture our attention and affection? It's a curious phenomenon that has piqued the interest of scientists and animal enthusiasts alike. In this article, we'll explore the captivating world of "ugly" animals and uncover the reasons behind our fascination with them.
Unconventional animals like the blobfish and naked mole rats captivate us by defying traditional beauty standards. They challenge our notions of attractiveness and remind us to value their unique qualities beyond appearances. These "ugly" animals stand out due to their exceptional adaptations and behaviors. For instance, the proboscis monkey's long nose helps with attracting mates, while the axolotl's regenerative abilities are fascinating. These creatures inspire us as underdogs facing challenges and prejudices. Despite society's lack of appreciation, their resilience and distinctiveness make them lovable. The enduring popularity of these animals in pop culture further emphasizes our fascination with their unconventional beauty.
The charm of "ugly" animals stems from their ability to defy conventional beauty standards and captivate us with their exceptional qualities. They encourage us to see beyond appearances and admire the diverse wonders of nature. By embracing and celebrating these creatures, we expand our understanding of beauty and embrace the resilience and uniqueness found in all living beings. Let us continue to marvel at the captivating world of "ugly" animals and treasure the extraordinary diversity that exists on our planet.
Discussion Questions:
I will read each question. Then, please answer them.
Can you recall a time when you witnessed an "ugly" animal displaying exceptional adaptations in its natural environment? How did that experience change your perception of its beauty?
Have you ever had a conversation with someone who didn't appreciate the unique qualities of an "ugly" animal? How did you respond to their perspective?
Do you agree that unconventional animals, despite being considered "ugly," can capture our attention and affection?
How do you think our fascination with "ugly" animals can influence our perspective on beauty and diversity in general?
Why do you think some animals that are not conventionally attractive can still capture our attention and affection?
Summarization
Please summarize the whole article using your own words and expressions. You will have one minute to prepare before you answer.
Describe:
Please explain the definition of each word listed below based on your understanding. You can provide example sentences if needed.
capture
interest
underdog
emphasize
quality
Listening: