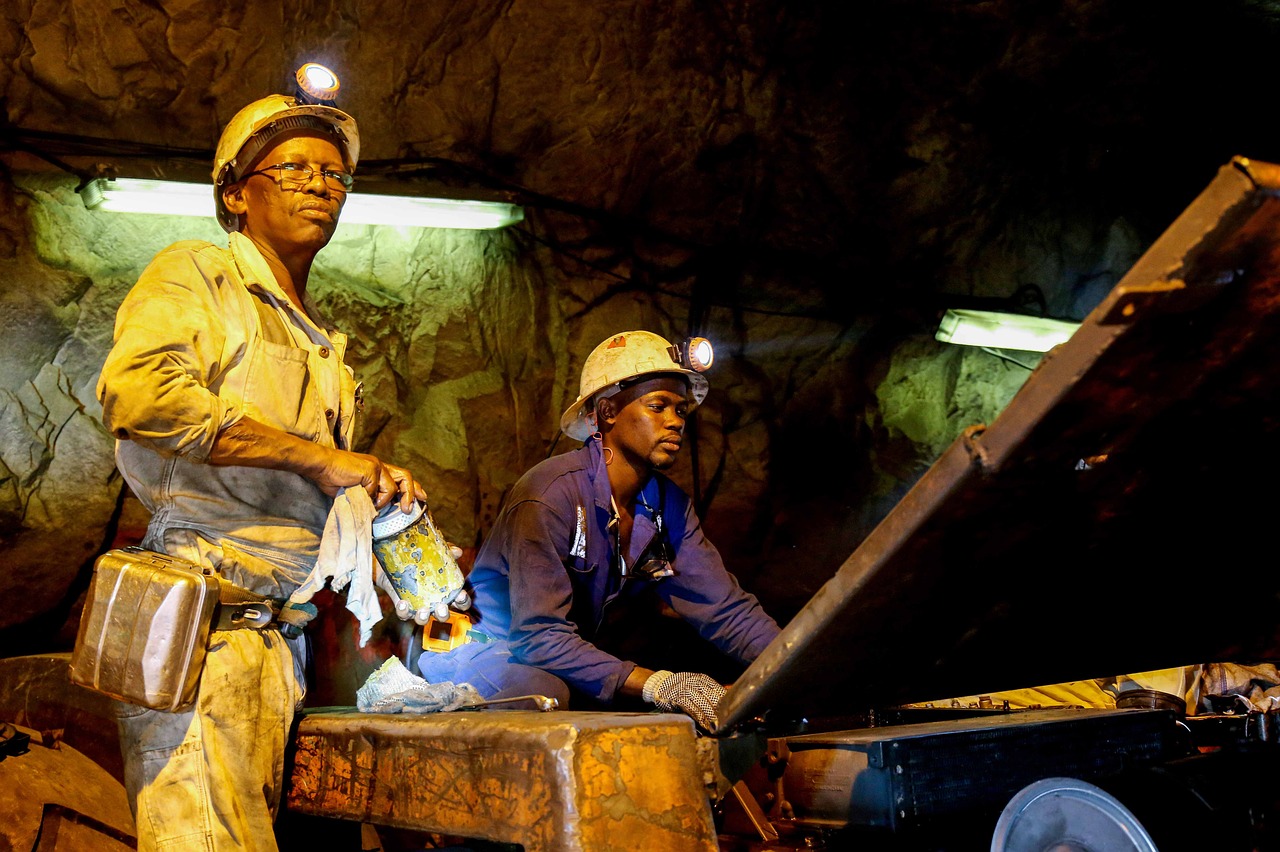 Vocabulary:
I will read the words, meanings, and sample sentences. Then, repeat after me.
renowned /ri-NOUND/

[adjective] – famous for something
The renowned scientist received a Nobel Prize for his groundbreaking research.

pit /pit/

[noun] – a large hole in the ground, or a slightly low area in any surface
The miners descended into the deep pit to extract precious minerals.

persist /per-SIST/

[verb] – If an unpleasant feeling or situation persists, it continues to exist
Despite the medical treatment, the patient's symptoms persist and show no signs of improvement.

irreversible /ir-i-VUR-suh-buhl/

[adjective] – not possible to change; impossible to return to a previous condition
The damage caused by the fire was irreversible, leaving the building in ruins.

fragile /FRAJ-uhl/

[adjective] – A fragile object is easily damaged or broken
The glassware is fragile and should be handled with care.
Article reading:
Please read the whole article. Then, I will check your pronunciation and intonation.
Nickel mining is jeopardizing the traditional lifestyle of the Bajau people, renowned for their freediving skills, and posing a severe threat to the coastal environment. As the world's top nickel producer, Indonesia plays a significant role in meeting the increasing global demand for this metal. However, conservationists caution that mining operations could have devastating environmental consequences. Labengki Island faces the risk of sea contamination due to waste from nearby nickel mines, harming both the island and its marine life. The presence of approximately 50 mining companies in North Konawe Regency has led to deforestation, open pits, and heightened risks of flooding and landslides. The use of chemicals in mining further endangers coral reefs through sedimentation. Local fishermen, like Lukman from Boenaga village, already struggle with the consequences, unable to fish near their homes due to the murky waters. Although compensation eases the immediate disruption caused by mining, concerns persist regarding the long-term environmental impact.
While the Indonesian government asserts that licensed mining companies adhere to regulations and employ water management systems, illegal mining operations contribute to soil erosion and pollution. Strengthening law enforcement and implementing more robust environmental standards are necessary steps to mitigate the environmental damage caused by mining activities. The urgency to address these challenges is underscored by the irreversible consequences they pose to the Bajau people's future and the fragile marine ecosystems they depend on. As the demand for nickel continues to rise, finding a balance between economic development and environmental preservation becomes crucial.
Discussion Questions:
I will read each question. Then, please answer them.
Have you heard of any other instances where mining activities have had severe environmental impacts on local communities or ecosystems? If so, could you share any specific examples or stories you are aware of? If not, what are your thoughts on the potential consequences of mining for the environment?
Have you ever witnessed or encountered mining activities in your country? If so, could you share your observations or experiences? If not, would you support mining activities in your country considering the potential environmental and social consequences discussed in the article?
Do you believe it is possible to find a balance between economic development and environmental preservation in the context of mining activities?
What steps do you believe should be taken by governments, mining companies, and local communities to ensure responsible and sustainable mining practices?
What alternatives or sustainable practices do you think could be explored to reduce reliance on traditional mining methods?
Summarization
Please summarize the whole article using your own words and expressions. You will have one minute to prepare before you answer.
Describe:
Please explain the definition of each word listed below based on your understanding. You can provide example sentences if needed.
asserts
caution
devastating
disruption
erosion
Listening: