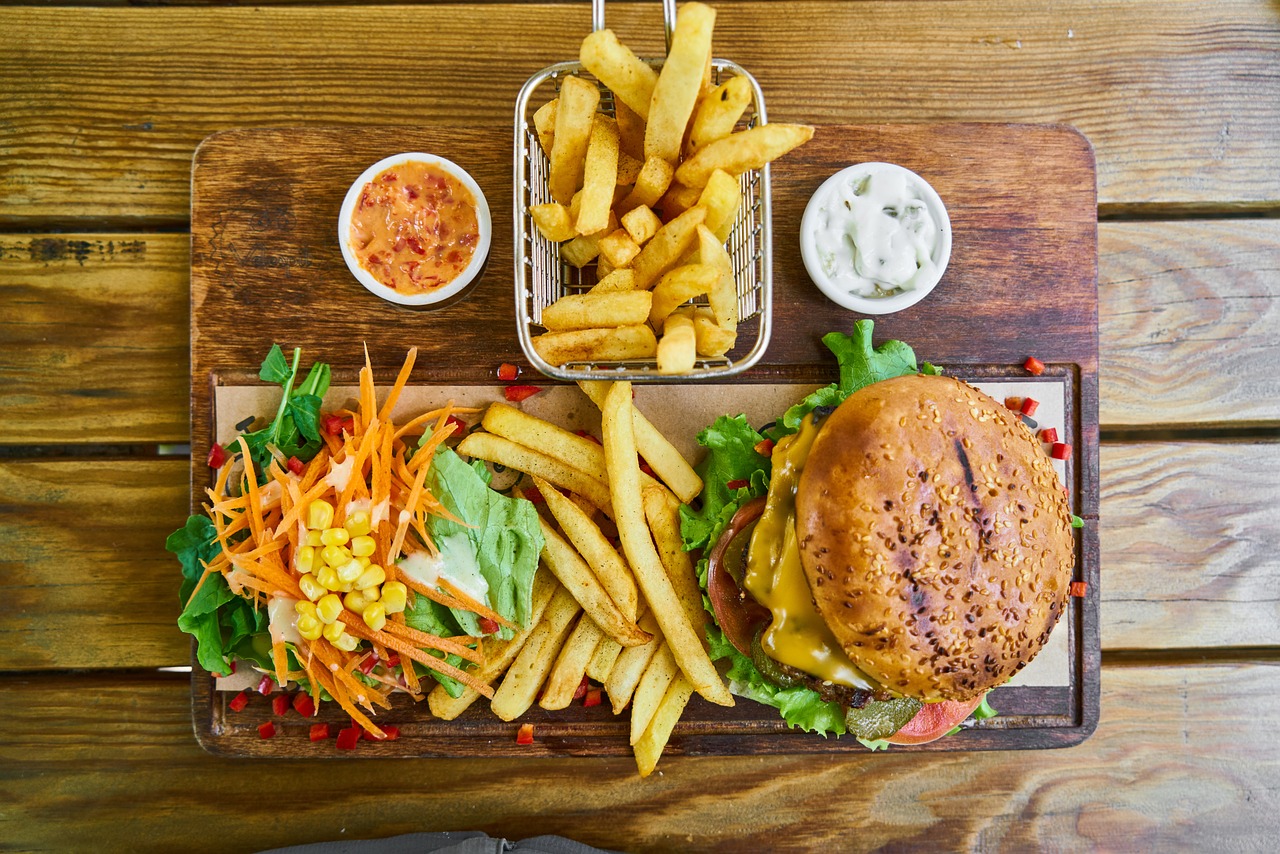 Vocabulary:
I will read the words, meanings, and sample sentences. Then, repeat after me.
exposure /ik-SPOH-zher/

[noun] – the fact of experiencing something or being affected by it because of being in a particular situation or place
The documentary sheds light on the harmful effects of environmental exposure to toxic chemicals.

spark /spahrk/

[verb] – a first small event or problem that causes a much worse situation to develop
The team's victory in the championship game sparked celebrations throughout the city.

preservation /prez-er-VEY-shuhn/

[noun] – the act of keeping something the same or of preventing it from being damaged
The preservation of traditional cultural practices is essential for the identity and heritage of indigenous communities.

heritage /HER-i-tij/

[noun] – features belonging to the culture of a particular society, such as traditions, languages, or buildings, that were created in the past and still have historical importance
The indigenous community strives to protect and promote their ancestral heritage, including their language, customs, and traditional knowledge.

embrace /em-BREYS/

[verb] – to accept something enthusiastically
The company decided to embrace new technologies to stay competitive in the market.
Article reading:
Please read the whole article. Then, I will check your pronunciation and intonation.
A new food trend has emerged in China, with an increasing number of Chinese people embracing what is known as "white people meals." This unique culinary trend involves Chinese consumers seeking out and enjoying Western-style dishes, often considered staples of Western cuisine. The popularity of these "white people meals" reflects the evolving tastes and influences in China's gastronomic landscape.
The trend can be attributed to several factors, including globalization, increased exposure to Western culture, and the desire to experience different culinary traditions. As China becomes more interconnected with the world, its citizens are becoming more open to trying new foods and exploring diverse flavors. Western-style dishes, such as hamburgers, sandwiches, pasta, and pizza, are now widely available in major cities across China, catering to the growing demand for these "white people meals." Restaurants and cafes that specialize in Western cuisine have also seen a rise in popularity, attracting both Chinese customers and expatriates living in the country. Many Chinese consumers view these "white people meals" as a symbol of modernity and sophistication, representing a break from traditional Chinese cuisine. While the trend has been met with enthusiasm by some, it has also sparked debates and discussions about cultural appropriation and the preservation of culinary traditions. Critics argue that the growing popularity of "white people meals" could lead to the dilution of Chinese culinary heritage and the loss of traditional recipes and flavors. Nonetheless, the emergence of the "white people meals" trend in China highlights the dynamic nature of the country's food culture. It demonstrates the willingness of Chinese consumers to embrace and adapt to different culinary influences from around the world.
Discussion Questions:
I will read each question. Then, please answer them.
Have you ever tried any Western-style dishes, like hamburgers or pasta? If so, could you share your experience? What did you like about them? If you haven't tried Western-style dishes yet, what do you think might be interesting or challenging about trying them for the first time?
How do you think globalization and increased exposure to Western culture have influenced the culinary preferences of people in China?
Do you believe that embracing Western-style dishes in China is a sign of cultural openness?
What are some potential benefits and drawbacks of the "white people meals" trend in China?
How do you think the "white people meals" trend reflects the changing culinary landscape and evolving tastes of Chinese consumers?
Summarization
Please summarize the whole article using your own words and expressions. You will have one minute to prepare before you answer.
Describe:
Please explain the definition of each word listed below based on your understanding. You can provide example sentences if needed.
food trend
white people meals
globalization
Chinese cuisine
staples
Listening: