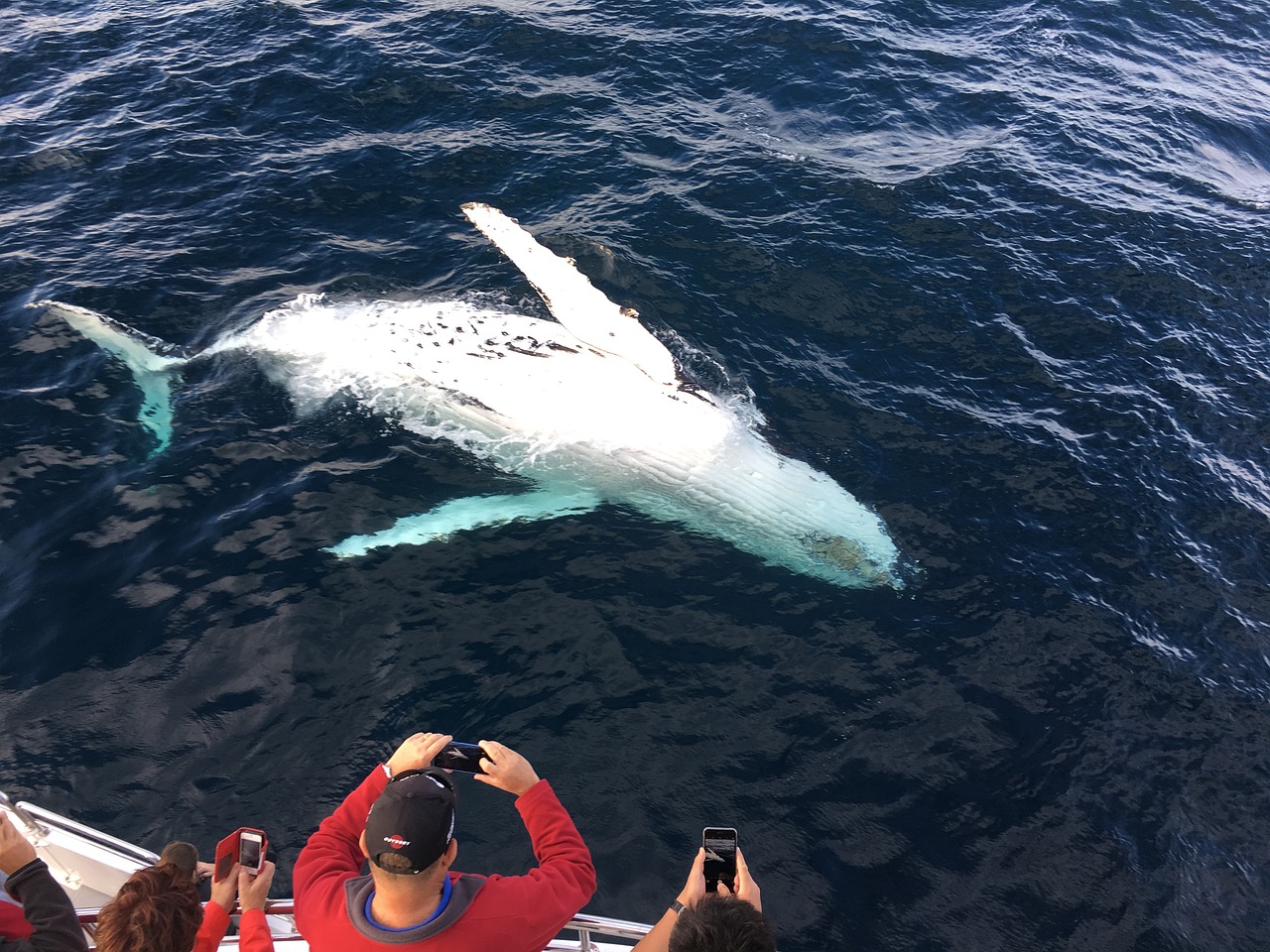 Vocabulary:
I will read the words, meanings, and sample sentences. Then, repeat after me.
local /LOH-kuhl/

[noun] – a person who lives in the particular small area that you are talking about
As a local, I take pride in being involved in community events and supporting local businesses.

brink /bringk/

[noun] – the point where a new or different situation is about to begin
The company was on the brink of bankruptcy before the new CEO implemented a successful turnaround strategy.

comeback /KUHM-bak/

[noun] – a return to an earlier and better position or condition
The band's latest album marked their comeback after a long hiatus, receiving rave reviews from fans and critics alike.

coastline /KOHST-lahyn/

[noun] – the particular shape of the coast, especially as seen from above, from the sea, or on a map
The coastline is dotted with quaint seaside villages and bustling beach resorts, attracting tourists from around the world.

hail /heyl/

[verb] – to publicly praise or show approval for a person or an achievement
Hikari has been hailed as one of the best researchers in her department.
Article reading:
Please read the whole article. Then, I will check your pronunciation and intonation.
Humpback whale sightings off the coast of New South Wales (NSW), Australia, have reached record numbers this year, delighting locals and tourists alike. The annual migration of these majestic creatures along the eastern coast of Australia has seen a significant increase in recent years, with experts attributing it to conservation efforts and a rebound in whale populations.
According to marine biologists and conservation organizations, the surge in humpback whale sightings is a positive sign of the species' recovery from years of hunting and exploitation. Humpback whales were once on the brink of extinction but have made a remarkable comeback due to international bans on commercial whaling and dedicated conservation initiatives. The NSW coastline provides an ideal route for the humpback whales during their migration, with its warm waters and abundant food sources. Whale-watching enthusiasts and conservationists have hailed the increase in sightings as a testament to the success of conservation measures and a thriving marine ecosystem. Local businesses and tourism operators have also benefited from the surge in whale tourism as visitors flock to witness these awe-inspiring creatures in their natural habitat. Whale-watching cruises and coastal observation points have become popular attractions, boosting the local economy and promoting environmental awareness. While the increase in humpback whale sightings is undoubtedly a cause for celebration, experts emphasize the need for continued conservation efforts to protect these marine giants. Collisions with vessels, entanglement in fishing gear, and ocean pollution remain ongoing threats to their survival. The abundance of humpback whale sightings off the NSW coast serves as a reminder of the importance of preserving and respecting our natural world.
Discussion Questions:
I will read each question. Then, please answer them.
Are you familiar with humpback whales? What do you know about them?
Have you ever witnessed a humpback whale migration or any other remarkable wildlife spectacle? How did it make you feel?
Should locals use the resurgence of humpback whales in the area to boost businesses and tourism?
What measures do you think should be taken to ensure the continued conservation and protection of humpback whales in the region?
How can the increase in humpback whale sightings raise awareness about the importance of marine conservation?
Summarization
Please summarize the whole article using your own words and expressions. You will have one minute to prepare before you answer.
Describe:
Please explain the definition of each word listed below based on your understanding. You can provide example sentences if needed.
marine biologist
conservation organization
commercial whaling
whale-watching enthusiasts
marine ecosystem
Listening: