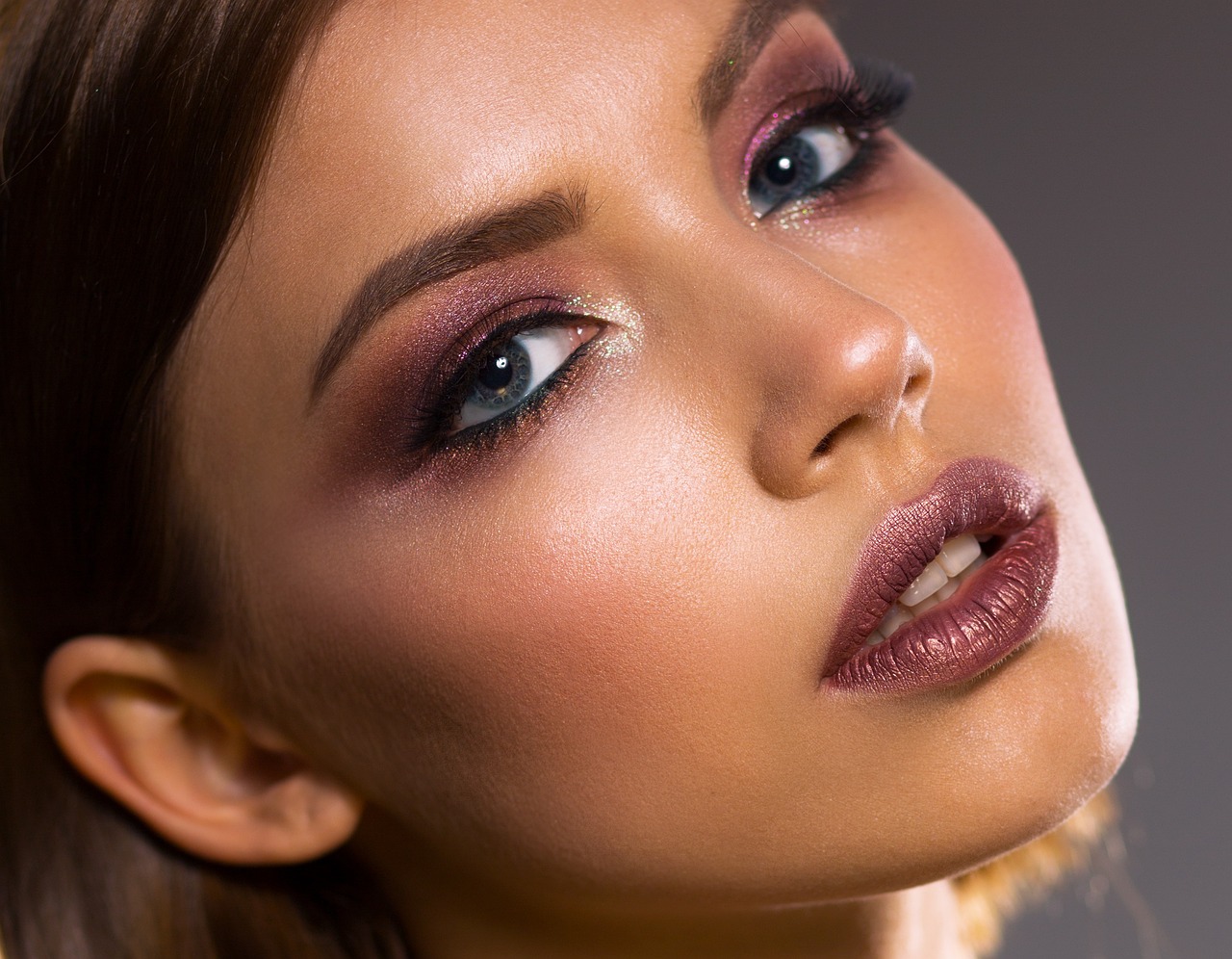 Vocabulary:
I will read the words, meanings, and sample sentences. Then, repeat after me.
skincare /SKIN-KEHR/

[noun] – The practice of taking care of one's skin, often through the use of cosmetics and skincare products.
She follows a strict skincare routine to keep her skin healthy and glowing.

incorporate /in-KAWR-puh-reyt/

[verb] – To include or combine something as part of a whole.
The recipe incorporates a variety of spices to create a unique flavor.

moisturizing /MOYS-chr-ai-zuhng/

[adjective] – providing moisture or hydration to the skin, making it soft and supple
This lotion is great for moisturizing dry skin during the winter months.

inclusive /in-KLOO-siv/

[adjective] – including all people, regardless of their background, race, or gender
The school promotes an inclusive environment where every student feels welcome.

ethical /ETH-i-kuhl /

[adjective] – morally right and responsible, adhering to principles of fairness and honesty
The company is known for its ethical business practices, including fair wages for employees.
Article reading:
Please read the whole article. Then, I will check your pronunciation and intonation.
Uncover, a Kenyan skincare brand, aims to address the lack of products for black skin in the rapidly growing African beauty market. While their cosmetics are manufactured in South Korea, they incorporate African-grown ingredients like green tea leaves, shea butter, and aloe vera. These ingredients, such as green tea for its anti-inflammatory properties, shea butter for moisturizing and economic benefits, and aloe vera for non-whitening sunscreen, enhance both inclusivity and effectiveness in their skincare line. In recent years, African-inspired beauty brands have become really popular in the UK. These brands are attracting a lot of attention because they use special ingredients and traditional methods in their products. People also love them because they offer more diverse and inclusive beauty choices. Many people nowadays are looking for ethical and eco-friendly products. African-inspired brands are leaders in this area, promoting fair trade and environmentally friendly practices. They also bring a rich cultural background to the beauty world, giving us a new way to think about beauty.
Why is this happening? Well, people in the UK are becoming more conscious of what they buy, and they want to support brands that do good things. Interestingly, people with different backgrounds in the UK have a lot of money to spend, around £4.5 billion every year, with a big chunk of that, £2.7 billion, going to hair and beauty stuff. That's why African-inspired beauty brands are growing so fast.
Discussion Questions:
I will read each question. Then, please answer them.
What is your experience with skincare routines, and do you have any favorite skincare products? Could you tell me about them?
Have you ever tried skincare products that incorporate natural ingredients like aloe vera or shea butter? How did they work for you?
Do you think it's important for beauty brands to be ethical and eco-friendly?
How do you think the popularity of African-inspired beauty brands in the UK might impact the beauty industry as a whole?
In what ways can beauty brands promote inclusivity and ethical practices beyond just using diverse ingredients? Please elaborate on your answer.
Summarization
Please summarize the whole article using your own words and expressions. You will have one minute to prepare before you answer.
Describe:
Please explain the definition of each word listed below based on your understanding. You can provide example sentences if needed.
address
manufacture
attract
cultural background
conscious
Listening: