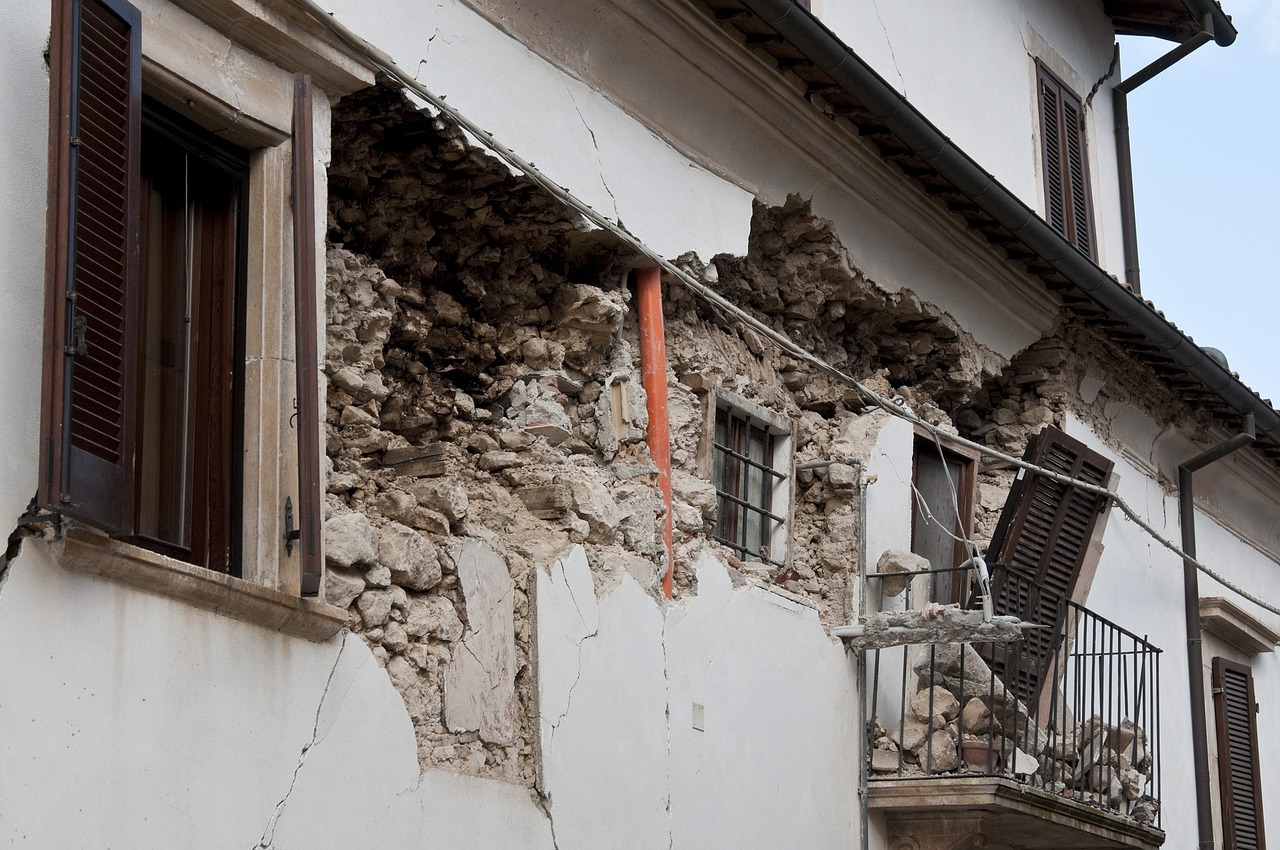 Vocabulary:
I will read the words, meanings, and sample sentences. Then, repeat after me.
structural /STRUHK-cher-uhl/

[adjective] – relating to the way in which parts of a system or object are arranged
The engineer discussed the structural design of the new bridge.

scenario /si-NAIR-ee-oh/

[noun] – a description of possible actions or events in the future
The business team developed a scenario for the company's growth over the next five years.

ongoing /ON-goh-ing/

[adjective] – continuing to exist, developing , or happening at the present moment
The ongoing construction project is expected to be completed next month.

evolving /ee-VAAL-vuhng/

[adjective] – to develop gradually or to cause something or someone to develop gradually
Technology is constantly evolving, with new innovations and improvements appearing all the time.

civil /SIV-uhl/

[adjective] – not military or religious, or relating to the ordinary people of a country
Civil law deals with disputes among individuals and organizations rather than criminal matters.
Article reading:
Please read the whole article. Then, I will check your pronunciation and intonation.
Just days after the most powerful earthquake in four decades, Naples, Italy, experienced another magnitude 4.0 quake, per Italy's National Institute of Geophysics and Volcanology (INGV). On Tuesday, October 3, 2023, a seismic event caused minor structural damage but, thankfully, no injuries. A 4.2-magnitude quake on September 27 sent tremors all the way to Rome. The affected area, Campi Flegrei, or the Phlegraean Fields, features ancient volcanoes dating back 39,000 years and experiences escalating seismic activity. Covering 200 kilometers under the Bay of Naples, Ischia, and Capri, the region is known for bradyseism, a geological phenomenon involving ground uplift and subsidence cycles. The last major eruption in Campi Flegrei occurred in 1538, creating a new mountain in the bay. In 2023, the area recorded a remarkable 2,868 earthquakes, with 1,118 in August alone. Carlo Doglioni, INGV head, presented two possible scenarios to the Italian government's Environmental Commission: one where the ongoing bradyseism crisis resolves, akin to what occurred in 1983–84, and the other, a more ominous scenario, involving an eruption similar to that of 1538. This evolving situation is currently under close monitoring.
In response, the INGV has urged the municipality of Naples to evacuate residents residing closest to the volcanic area to assess the structural vulnerabilities resulting from ground uplift. Most of the structures at risk have been constructed within the past two decades. Italy's civil protection agency estimates that approximately 800,000 people live in the designated "yellow zone," while 500,000 reside in the "red zone," the highest-risk area near the seismic region. In light of the recent seismic activity, local residents are demanding an updated evacuation plan to address the potential consequences of a volcanic eruption.
Discussion Questions:
I will read each question. Then, please answer them.
Have you ever lived in or near a geologically active area prone to earthquakes or volcanic activity? If yes, what precautions did you or your community take to prepare for such events? If not, how do you think you would handle living in such an area, given the risks outlined in the article about Naples, Italy?
Have you ever experienced an earthquake or natural disaster, or do you know someone who has? If yes, please share your or their experience and how it impacted your or their life. If not, how do you think you would react in such a situation, considering the recent earthquake activity in Naples?
Do you think it's essential for governments and local authorities to have evacuation plans in place for areas at risk of natural disasters like earthquakes and volcanic eruptions, such as the situation in Naples, Italy?
Considering the recent increase in seismic activity in the Campi Flegrei volcanic region, what do you believe should be the top priorities for local authorities and scientists in terms of monitoring and mitigating potential risks to residents and infrastructure?
In the article, it's mentioned that the last major eruption in Campi Flegrei occurred in 1538. What historical lessons can we draw from past volcanic eruptions, and how can this knowledge help us prepare for potential future eruptions in regions with active volcanoes?
Summarization
Please summarize the whole article using your own words and expressions. You will have one minute to prepare before you answer.
Describe:
Please explain the definition of each word listed below based on your understanding. You can provide example sentences if needed.
monitor
phenomenon
resolve
urge
assess
Listening: