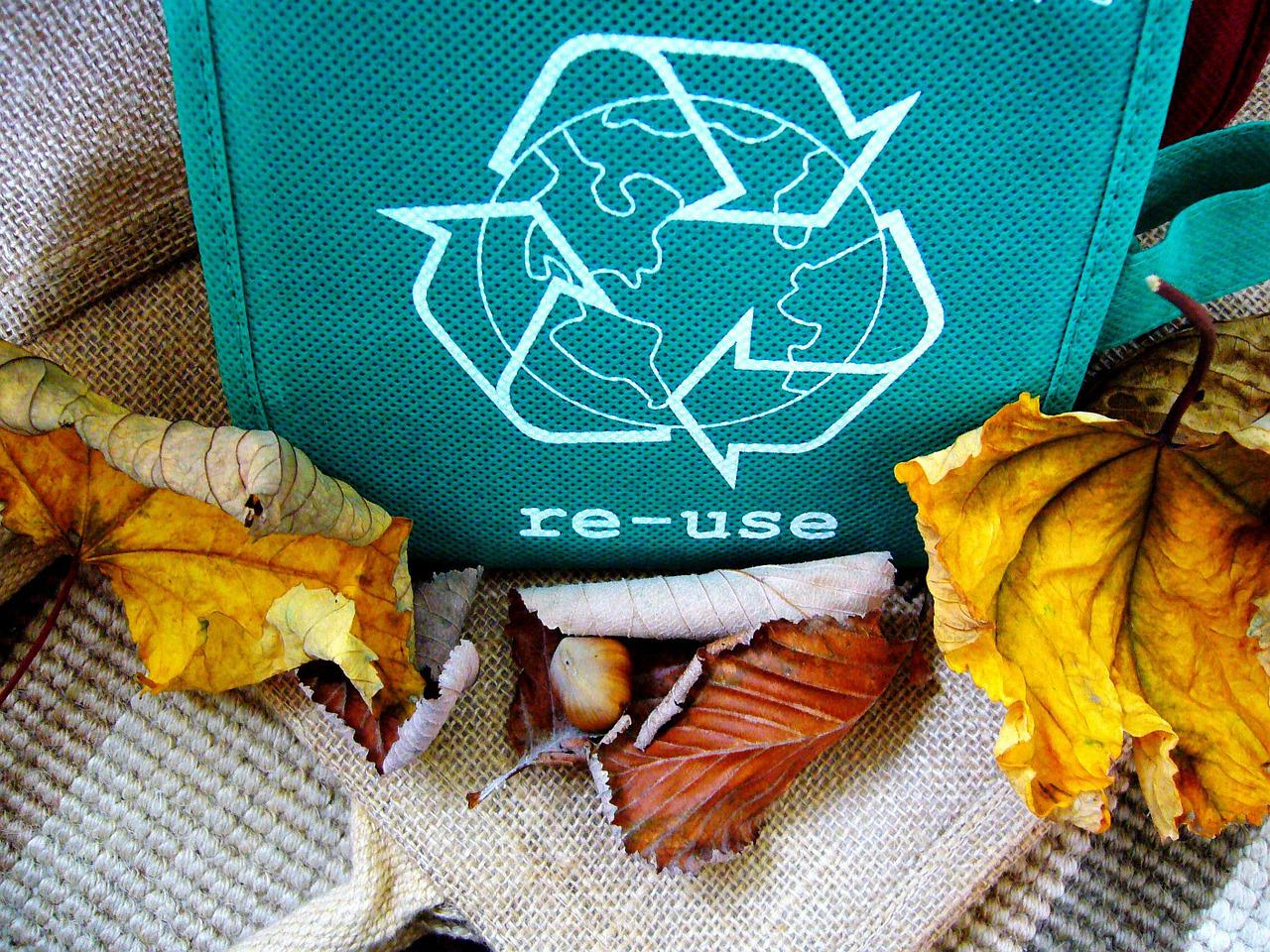 Vocabulary:
I will read the words, meanings, and sample sentences. Then, repeat after me.
outperform /out-per-FAWRM/

[verb] – to do well in a particular job or activity compared to others of a similar type
This season, the corporation has routinely outperformed its competitors.

obstacle /OB-stuh-kuhl/

[noun] – something that blocks you so that movement, going forward, or action is prevented or made more difficult
Overcrowding remains a large obstacle to improving conditions in the area.

valiantly /VAL-yuhnt-lee/

[adverb] – in a way that is brave or determined when a situation is very difficult
These soldiers have defended valiantly for us.

tonne /tuhn/

[noun] – a unit of weight in the metric system, equal to 1,000 kilograms or 2,204.6 pounds
This year's oil deliveries will be 2.5 million tonnes.

digestion /dih-JES-chuhn/

[noun] – the process by which your body digests food, or your ability to digest food
Laughter at breakfast is bad for digestion.
Article reading:
Please read the whole article. Then, I will check your pronunciation and intonation.
Wales was the only UK nation to maintain its recycling rate throughout the pandemic, and it has now outperformed the rest of the UK for at least ten years. Wales recycled 56.5 percent of household waste in 2020, compared to 44.4 percent in the UK. It was also the only country in the UK to meet the European Union's minimum 50 percent target. Minister for Climate Change Julie James stated that Wales must continue to raise its goals in order to achieve zero waste by 2050. Despite the pandemic and all of the obstacles it brought, local governments managed to prioritize recycling, collectors worked valiantly all the way through, and the wonderful people of Wales kept recycling. Wales produced 1.228 million tonnes of household garbage in 2020, with 694,000 tonnes of that being recycled. By 2024-2025, it hopes to have a recycling rate of 70 percent. England, Scotland, and Northern Ireland all have lower recycling rates in 2020.
Food waste has been collected separately from households across Wales for the past decade as part of an effort to recycle it. The Welsh government says that hot and compacted conditions in landfills transform food waste into methane gas, which is 30 to 80 times more harmful to climate change than carbon dioxide emissions. Food waste from 22 local authorities in Wales is delivered to one of five anaerobic digestion plants across the country, where it is transformed into 7 MW of electricity. According to the Welsh government, this is enough to power about 12,000 houses.
Discussion Questions:
I will read each question. Then, please answer them.
What things do you recycle in your country? Could you please tell me more about them?
What things at home can be used for a long time? Please elaborate on your answer.
Would you also implement recycling the way Wales does it in your country? Why?
Do you agree that recycling helps save energy?
What do you think of converting trash to energy? Please elaborate on your answer.
Summarization
Please summarize the whole article using your own words and expressions. You will have one minute to prepare before you answer.
Describe:
Please explain the definition of each word listed below based on your understanding. You can provide example sentences if needed.
maintain
state
prioritize
transform
government
Listening: