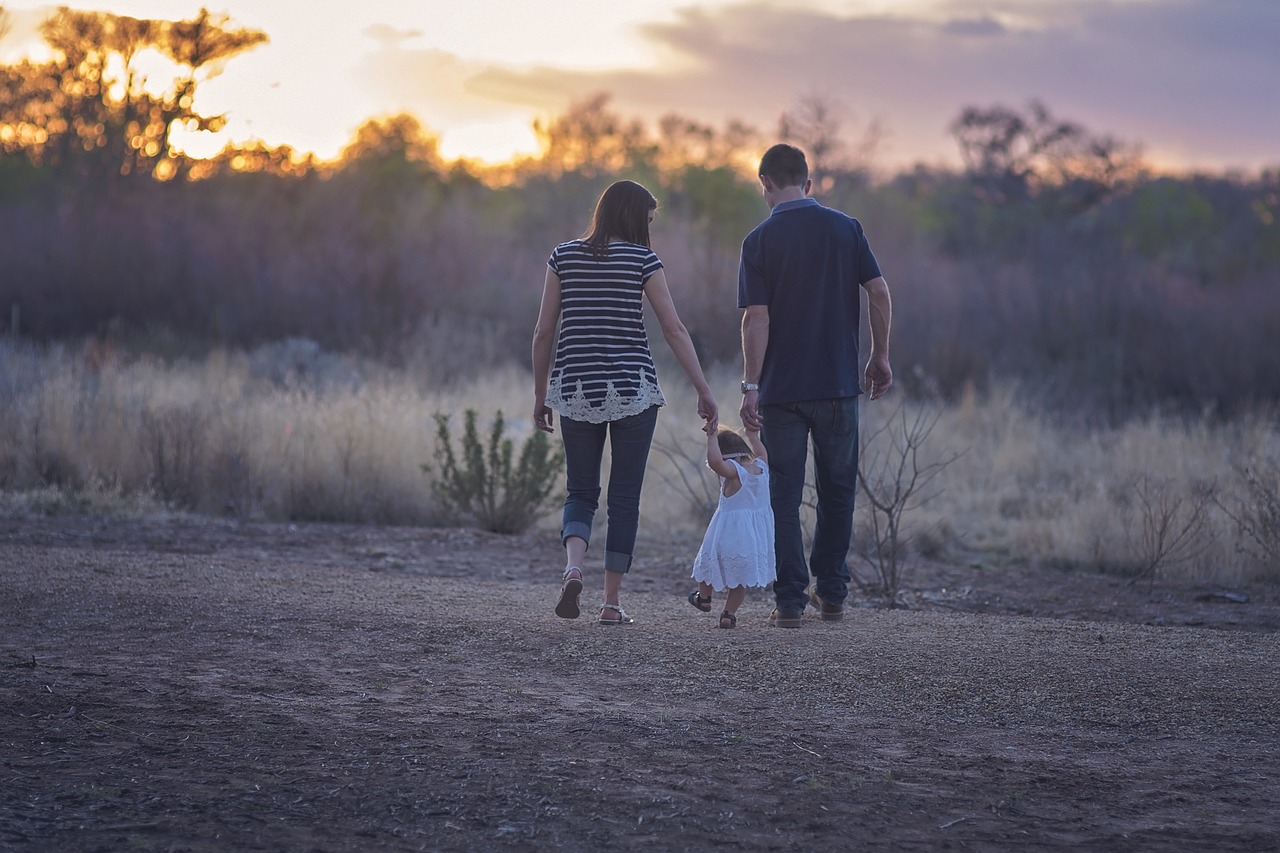 Vocabulary:
I will read the words, meanings, and sample sentences. Then, repeat after me.
milestone /MAHYL-stohn/

[noun] – an important event in the development or history of something or in someone's life
Reaching milestones in your career can be a source of great pride and satisfaction.

associate /uh-SOH-shee-it/

[adjective] – used in the title of a person whose rank is slightly lower or less complete than the full official position described
She is an associate professor at the university.

focus /FOH-kuhs/

[verb] – to give your full attention to what you are doing or to what is happening
She focused all her energy on completing the project on time.

pediatric /pee-dee-A-trik/

[adjective] – relating to the medical care of children
The pediatric ward in the hospital is designed specifically for children's needs.

literal /LIT-er-uhl/

[adjective] – the literal meaning of a word is its original, basic meaning
The interpretation of the poem was too literal, missing the figurative meaning.
Article reading:
Please read the whole article. Then, I will check your pronunciation and intonation.
Medical professionals frequently use developmental milestones, but is our fixation with them having an unexpected negative effect? You'll soon come across so-called milestone cards if you browse social media feeds for parents: pastel-colored cards with the baby's age and the first time they tried to sit up, crawl, or walk. Developmental milestones are no longer merely something to celebrate or worry about on social media.
One recent poll, for example, found that around six in 10 US parents worry about their babies meeting their developmental milestones. But few knew what should happen and when. "On a very concrete level, a milestone is a description of a behavior of a child that parents either say their child can do or cannot do," says Chris Sheldrick, a research associate professor at Boston University who focuses on pediatric screening protocols. He points to the literal meaning of the word itself. In a 10K race, there may be a marker, or "milestone," at the 5K mark. By definition, no one has passed at the start of the race. By the end of the race, everyone has.
It is essential for parents to understand that developmental milestones are not a competition. They are a guide for healthcare professionals to monitor a child's progress and ensure that they are developing at a typical pace. In order to use them effectively, parents must be informed and aware of what milestones are expected to be achieved and at what age, but they must also be flexible and not stress over them. Parents should trust that their children will develop at their own pace and not compare their children to others.
Discussion Questions:
I will read each question. Then, please answer them.
Do you worry about milestones? Why or why not?
What things do you consider milestones in your life?
If parents understood what developmental milestones were expected and at what age, how would it change their perception of their child's development?
Do you agree that parents should trust their child's individual development pace rather than compare it to others?
What is the impact of social media on parents' perception and understanding of developmental milestones? Please elaborate on your answers.
Summarization
Please summarize the whole article using your own words and expressions. You will have one minute to prepare before you answer.
Describe:
Please explain the definition of each word listed below based on your understanding. You can provide example sentences if needed.
frequently
celebrate
poll
competition
pace
Listening: