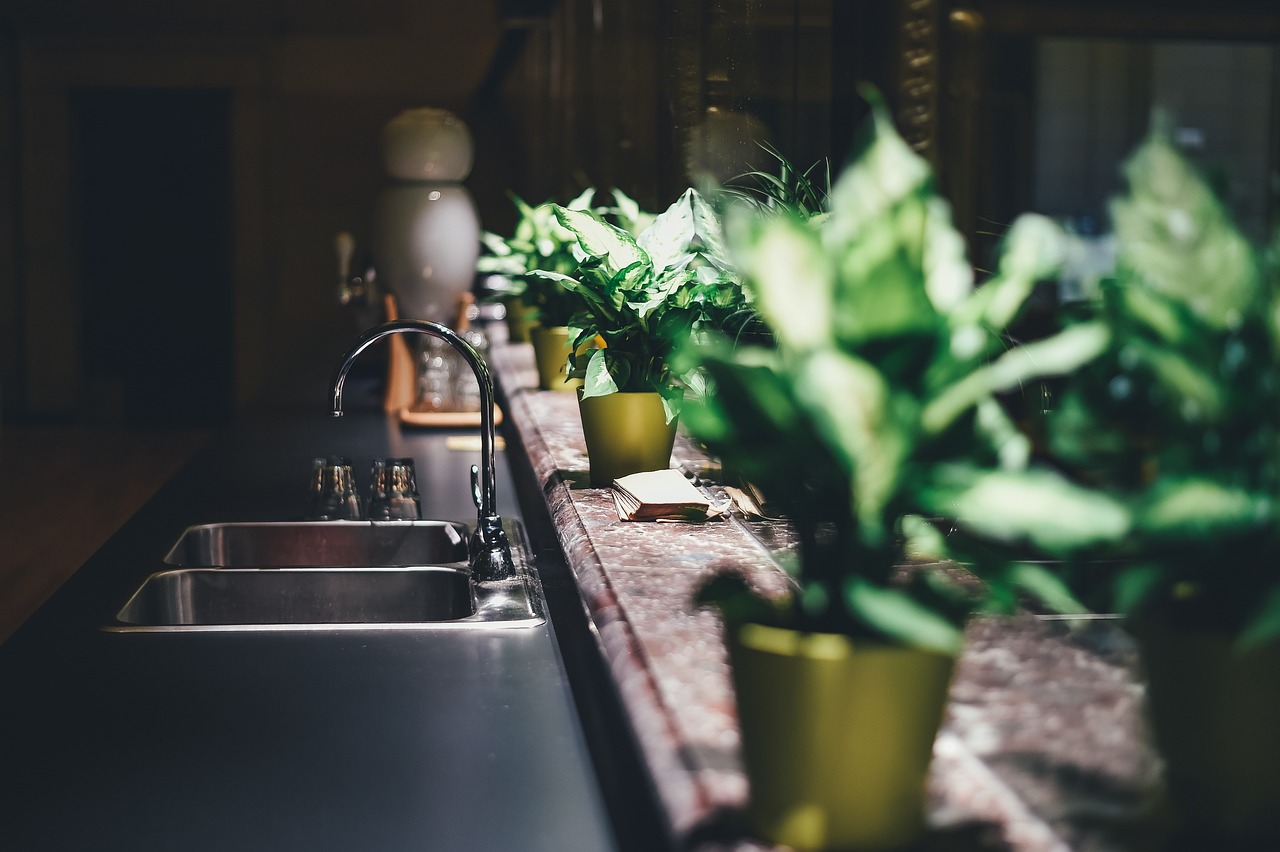 Vocabulary:
I will read the words, meanings, and sample sentences. Then, repeat after me.
numerous /NOO-mer-uhs/

[adjective] – many
There are numerous activities to join at school, like sports, volunteering, or student government.

filter /FIL-ter/

[noun] – any of several types of equipment or devices for removing solids from liquids or gases, or for removing particular types of light
When you pour water through a coffee filter, it helps to remove the small pieces of coffee grounds, leaving you with a clean cup of coffee.

respiratory /RES-per-uh-tawr-ee/

[adjective] – relating to breathing
The common cold is a viral infection that affects the respiratory system, causing symptoms such as coughing, sneezing, and a runny nose.

aesthetics /es-THET-iks/

[noun] – the visual appeal or beauty of something
The new museum was designed with aesthetics in mind, featuring a sleek and modern building with large windows to showcase the art inside.

tranquility /trang-KWIL-i-tee/

[noun] – a peaceful, calm state, without noise, violence, worry, etc.
The park was a place of tranquility, with birds chirping and a gentle breeze rustling the leaves of the trees, providing a peaceful escape from the busy city.
Article reading:
Please read the whole article. Then, I will check your pronunciation and intonation.
Indoor plants are not only a beautiful addition to your home decor, but they also have numerous benefits that can significantly improve your quality of life. From purifying the air to reducing stress levels, indoor plants have been proven to positively impact our physical and mental health. Here are the ways indoor plants can improve your home.
Firstly, indoor plants can enhance the air quality in your home by absorbing harmful pollutants and toxins. The leaves and roots of plants act as natural filters, removing harmful chemicals such as formaldehyde and benzene from the air. This can lead to a healthier living environment, particularly for those with allergies or respiratory problems. Secondly, indoor plants have been shown to reduce stress levels and boost mood. Studies have found that being around plants can lead to lower levels of anxiety and depression and an overall improvement in mental well-being. The act of caring for plants can also provide a sense of purpose and achievement, which can contribute to increased feelings of happiness and fulfillment. Finally, indoor plants can improve the aesthetics of your home and create a calming and peaceful atmosphere. By adding greenery to your living space, you can create a natural and relaxing environment that promotes relaxation and tranquility.
In conclusion, incorporating indoor plants into your home decor can provide a range of benefits, from improving air quality to reducing stress levels. Whether you have a green thumb or are new to plant care, there are a variety of easy-to-care-for indoor plants that can help transform your home into a healthier and happier living space.
Discussion Questions:
I will read each question. Then, please answer them.
Have you ever had an indoor plant? If so, what kind was it, and how did you care for it? If not, would you like to have one? Why or why not?
Have you ever visited a botanical garden or greenhouse? If so, what did you enjoy most about the experience? If not, what can you learn from visiting these places?
Do you agree that indoor plants can reduce stress levels and boost your mood?
Would you consider adding indoor plants to your home decor after reading the article? Why or why not?
Do you think indoor plants are a good way to promote a healthier and happier living space? How can this impact your daily life?
Summarization
Please summarize the whole article using your own words and expressions. You will have one minute to prepare before you answer.
Describe:
Please explain the definition of each word listed below based on your understanding. You can provide example sentences if needed.
addition
prove
allergy
achievement
incorporate
Listening: