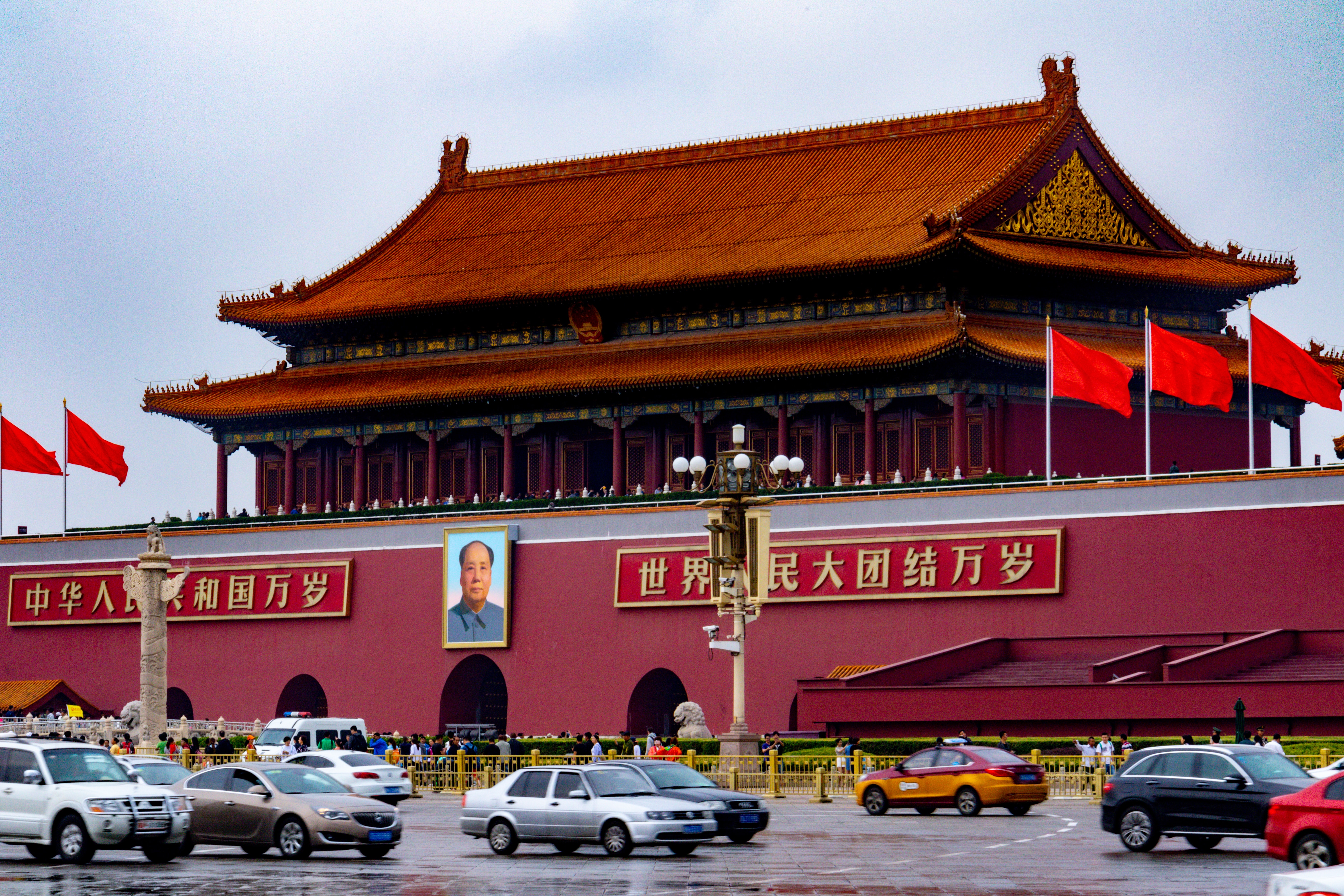 Vocabulary:
I will read the words, meanings, and sample sentences. Then, repeat after me.
utter /UHT-er /

[verb] – to say something or to make a sound with your voice
The man's throat had gone so dry that he could not utter a sound.

deem /deem/

[verb] – to consider or judge something in a particular way
The judge will deem the evidence admissible in court.

portrayal /pawr-TREY-uhl/

[noun] – the way that someone or something is described or represented in a painting, film, book, or other artistic work
The actor's powerful portrayal of the character moved the audience to tears.

indefinitely /uhn-DEH-fuh-nuht-lee/

[adverb] – for a period of time with no fixed end
She was suspended indefinitely from the team due to her misconduct.

crackdown /KRAK-doun /

[noun] – a situation in which someone starts to deal with bad or illegal behavior in a more severe way:
The government initiated a crackdown on illegal activities in the city, resulting in numerous arrests.
Article reading:
Please read the whole article. Then, I will check your pronunciation and intonation.
A Chinese stand-up comedian has been hit with substantial fines by authorities, resulting in over $2 million in losses for an entertainment firm. Chinese comedian Li Haoshi, performing under the stage name House, has faced repercussions after using a phrase associated with the People's Liberation Army (PLA) in Beijing. During his show, he referenced a well-known Chinese Communist Party slogan associated with the PLA, stating, "Fine style work, capable of winning battles." This phrase, originally uttered by Chinese leader Xi Jinping and repeated at official events and in state media, was deemed a serious insult to the PLA by authorities. The Beijing Municipality Bureau of Culture and Tourism imposed a fine of $1.91 million and confiscated $189,000 of "illegal gains" related to Li's recent shows. Li and his entertainment company have issued an apology on the Chinese social media platform Weibo.
China implemented a law in 2021 that prohibits insults and slander against military personnel. In a similar case, a former investigative journalist received a seven-month prison sentence for questioning China's portrayal of its role in the Korean War in a patriotic film. These incidents highlight the strict measures taken to safeguard the military's image and discourage criticism in China. Following the incident, Li Haoshi (House) has been indefinitely suspended by Shanghai Xiaoguo Culture Media. While some Chinese internet users supported the penalties, viewing stand-up comedy as a low art form, there were concerns about potential further crackdowns on comedy in China.
Discussion Questions:
I will read each question. Then, please answer them.
What are your thoughts on the fines imposed on the Chinese comedian Li Haoshi for his controversial remark?
Have you ever expressed your opinions or views on a sensitive subject in a public setting, and if so, how did you handle it?
Do you believe that Li Haoshi deserved the substantial fine imposed on him for his performance?
What role do you think comedy plays in addressing sensitive or controversial topics within a society?
What are your hopes for the future of freedom of expression and artistic creativity in societies with strict regulations?
Summarization
Please summarize the whole article using your own words and expressions. You will have one minute to prepare before you answer.
Describe:
Please explain the definition of each word listed below based on your understanding. You can provide example sentences if needed.
liberation
slogan
related to
personnel
restriction
Listening: