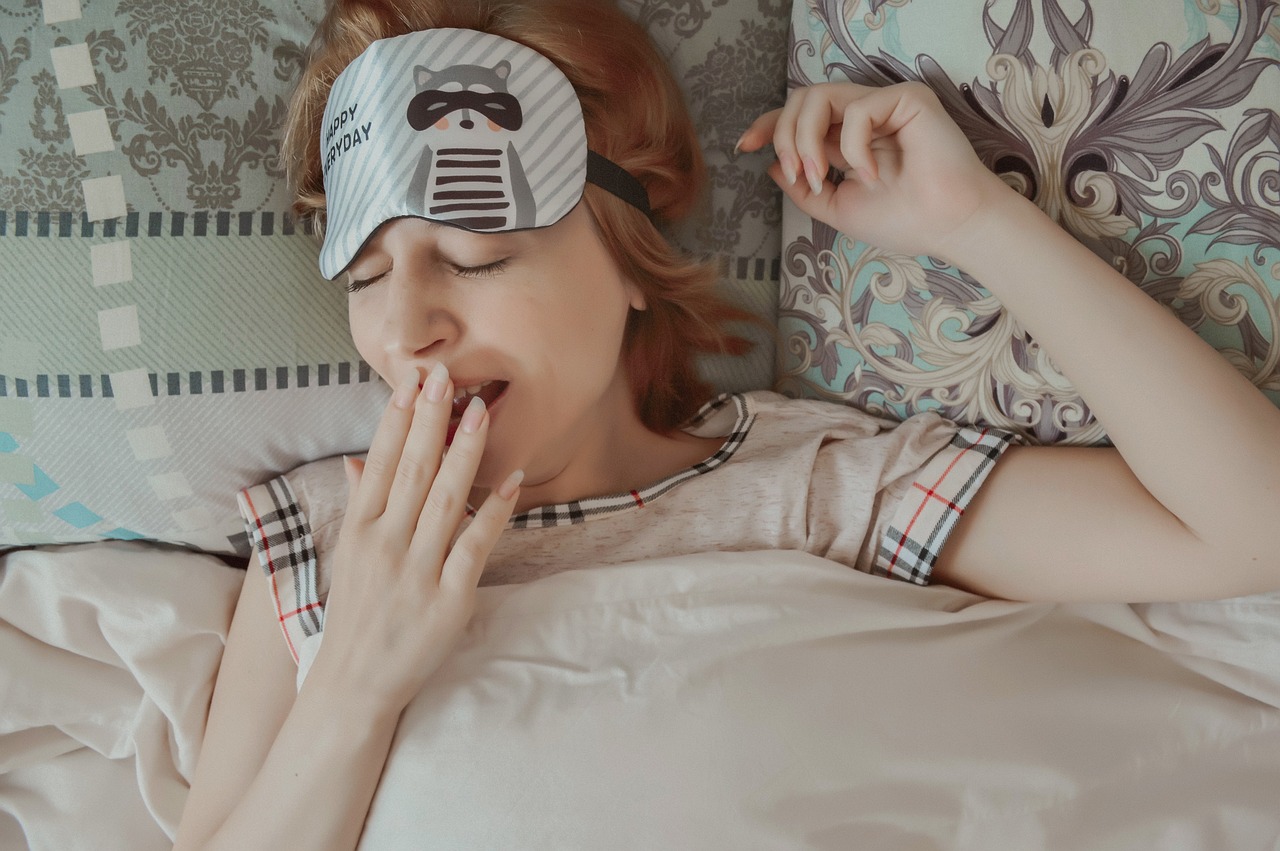 Pre-reading questions:
I will read each question. Then, please answer them.
Have you tried using supplements to help you sleep? How was the experience?
Do you think these supplements are safe? Why or why not?
Vocabulary:
I will read the words, meanings, and sample sentences. Then, repeat after me.
aid /eyd/

[noun] – help or support
The government increased financial aid for small businesses during the economic downturn.

disorder /dis-AWR-der/

[noun] – an illness of the mind or body
The psychologist diagnosed her with an anxiety disorder based on her symptoms and behavior.

excessive /ik-SES-iv/

[adjective] – too much
The company faced criticism for its excessive use of packaging, which contributed to environmental waste.

regulate /REG-yuh-leyt/

[verb] – to control something, especially by making it work in a particular way
Traffic laws are in place to regulate the speed and behavior of drivers on the roads.

hygiene /HAHY-jeen/

[noun] – care and attention that is given to keeping yourself and your environment clean, especially to prevent disease
Personal hygiene includes activities such as brushing your teeth, showering regularly, and keeping your nails clean and trimmed.
Article reading:
Please read the whole article. Then, I will check your pronunciation and intonation.
The use of melatonin as a sleep aid has raised concerns in the wellness community due to its overuse. While melatonin can be beneficial for managing sleep disorders, experts caution against its indiscriminate and excessive use. Melatonin is a hormone naturally produced by the body that is responsible for regulating the sleep-wake cycle. It is commonly used as a supplement to address issues like insomnia or jet lag. However, its availability as an over-the-counter product has led to widespread use without proper medical guidance.
Excessive or unregulated use can lead to a dependency on external sources of melatonin, making it difficult for the body to regulate its sleep patterns independently. The long-term effects of melatonin use are still not fully understood, with studies suggesting potential side effects such as daytime drowsiness, headaches, or sleep disorders. The safety and efficacy of melatonin use in children and adolescents have not been extensively studied. Experts emphasize the importance of using melatonin under medical guidance. This ensures that the appropriate dosage and timing are followed. Instead of relying solely on melatonin, experts recommend adopting healthy sleep habits and addressing lifestyle factors that contribute to sleep disturbances. This includes maintaining a regular sleep schedule, creating a conducive sleep environment, managing stress levels, and practicing good sleep hygiene. Individuals can promote better sleep without relying solely on melatonin supplements.
Comprehension questions
I will read each question. Then, please answer them based on the article.
What is melatonin commonly used for?
Why are concerns raised about the overuse of melatonin?
How is melatonin commonly used, and what issues have arisen due to its over-the-counter availability?
What groups of people have not been extensively studied regarding melatonin use?
What recommendations do experts make for promoting better sleep without relying solely on melatonin?
Discussion questions
I will read each question. Then, please answer them.
Are there any specific lifestyle factors or habits that you believe may be contributing to your sleep disturbances, if any? How do you plan to address them?
Do you think using melatonin for long periods of time is good? Why or why not?
Would you recommend melatonin to a friend or a family member?
What are the potential risks or side effects of excessive melatonin use?
What are some alternative approaches that can be explored before resorting to melatonin supplementation?
Listening: