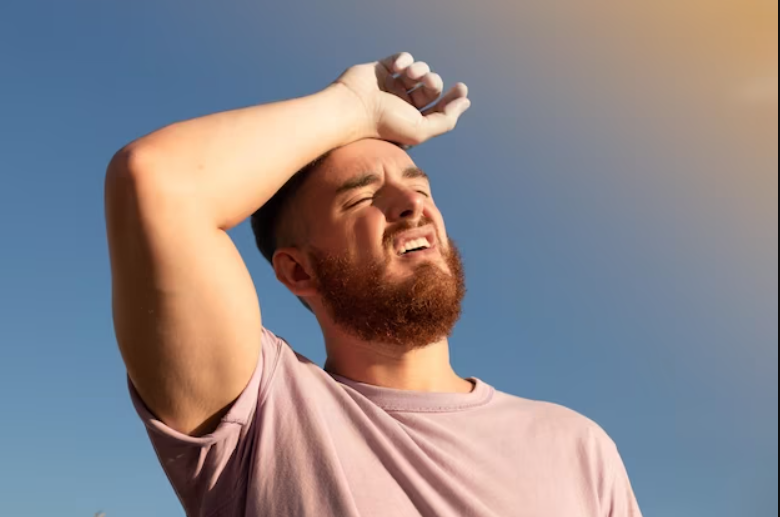 Vocabulary:
I will read the words, meanings, and sample sentences. Then, repeat after me.
consecutive /kuhn-SEK-yuh-tiv/

[adjective] – following one after another without an interruption
She attended three consecutive meetings, one right after the other, without a break.

unprecedented /uhn-PRES-i-den-tid/

[adjective] – never having happened or existed in the past
The rapid technological advancements of this century are truly unprecedented in human history.

surpass /ser-PAS/

[verb] – to do or be better than
Her dedication and hard work allowed her to surpass her own expectations and achieve great success.

threshold /THRESH-ohld/

[noun] – the level or point at which you start to experience something, or at which something starts to happen
The temperature reached the threshold where the snow began to melt, signaling the start of spring.

glimpse /glimps/

[noun] – an occasion when you see something or someone for a very short time
She caught a glimpse of her favorite celebrity as they walked by the restaurant.
Article reading:
Please read the whole article. Then, I will check your pronunciation and intonation.
Data from the European Union's Copernicus Climate Change Service reveals September 2023 as the hottest ever recorded, marking four consecutive months of unprecedented heat. This 0.5°C rise above the 2020 record pushes 2023 towards being the hottest year ever. Copernicus' Samantha Burgess called this "unprecedented for the time of year," raising concerns about global climate goals and extreme weather events.
September felt more like a sweltering July, with a global air temperature averaging 16.38 degrees Celsius (61.45 Fahrenheit). This temperature was 0.93 degrees Celsius hotter than the 1991–2020 average and a whopping 1.75 degrees Celsius higher than the pre-industrial era September average. Such an increase far surpasses the 1.5-degree Celsius threshold established under the Paris Climate Agreement. September's scorching heatwave has already provided a glimpse into the catastrophic consequences of surging temperatures, resulting in deadly floods in Libya, Greece, Bulgaria, and Turkey, an unprecedented wildfire season in Canada, and record-breaking heatwaves in South America. Additionally, sea surface temperatures in September reached an unprecedented 20.92 degrees Celsius (69.66 Fahrenheit), while Antarctic sea ice hit record lows. Climate scientist Zeke Hausfather summed up the situation as "gobsmackingly bananas." With European countries experiencing record-breaking temperatures even in October, it is increasingly likely that 2023 will indeed claim the title of the hottest year ever recorded, leaving policymakers with a stark wake-up call as they prepare for the United Nations COP28 climate summit in December. The urgency to phase out fossil fuels and address human-caused climate change has never been clearer.
Discussion Questions:
I will read each question. Then, please answer them.
Have you personally experienced the effects of extreme weather events or climate change in your region or community? If yes, how did it impact you and those around you? If not, are you concerned about the potential future impacts based on articles like the one discussed here?
Are you actively engaged in discussions or actions related to climate change and environmental sustainability? If yes, what initiatives or efforts have you been a part of? If not, what would motivate you to get involved, considering the alarming information presented in the article?
Do you believe that global efforts to combat climate change are sufficient, given the alarming trends highlighted in the article?
What do you think are the most significant challenges and barriers to international cooperation in addressing climate change, as mentioned in the article? How might these be overcome?
In light of the record-breaking temperatures and extreme weather events discussed in the article, what role do you believe individuals, communities, and governments should play in mitigating climate change and adapting to its effects?
Summarization
Please summarize the whole article using your own words and expressions. You will have one minute to prepare before you answer.
Describe:
Please explain the definition of each word listed below based on your understanding. You can provide example sentences if needed.
surge
agreement
claim
concern
consequence
Listening: