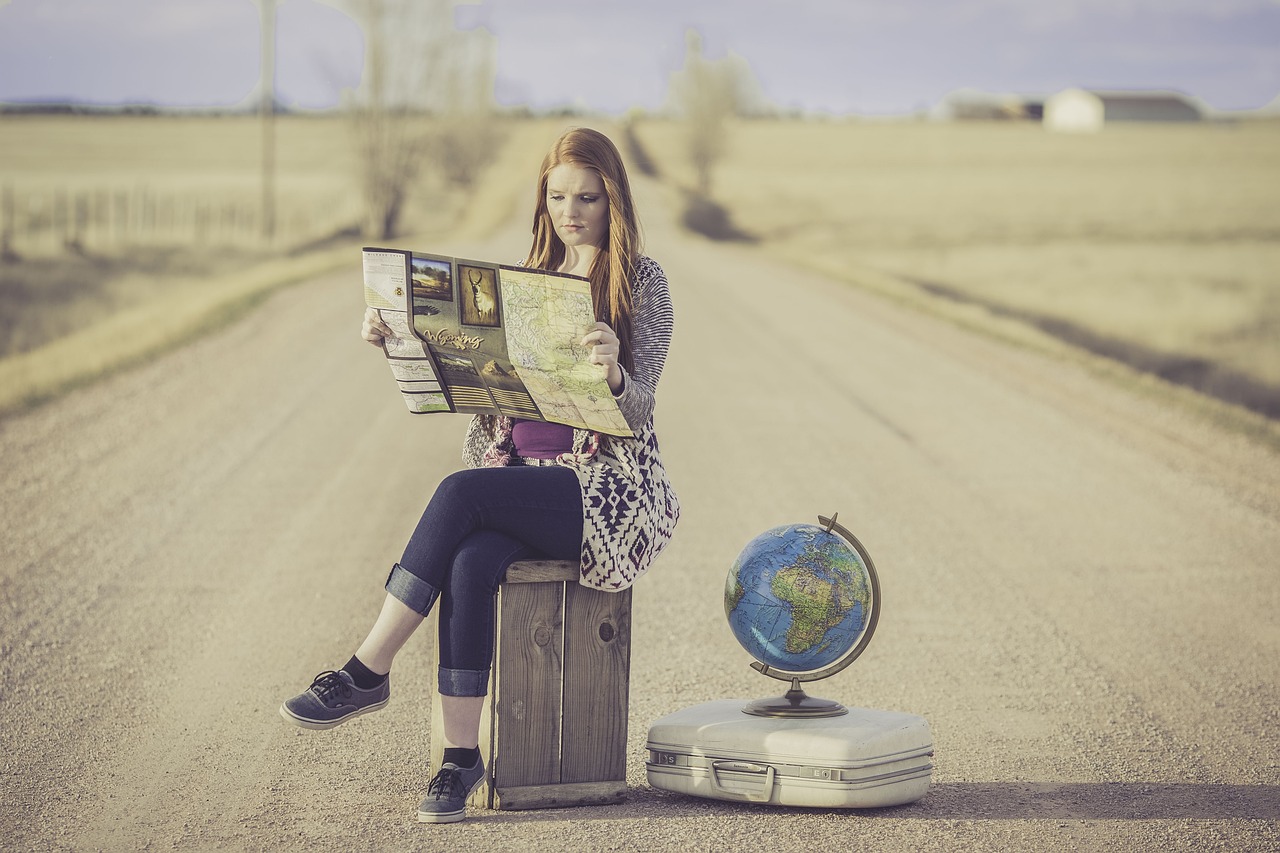 Vocabulary:
I will read the words, meanings, and sample sentences. Then, repeat after me.
compile /kuhm-PAHYL/

[verb] – to collect information from different places and arrange it in a book, report, or list
Before submitting your programming assignment, make sure to compile your code to check for any errors or bugs.

consistently /kuhn-SIS-tuhnt-lee /

[adverb] – in a way that does not change
If you want to improve your grades, it's important to consistently study and complete your assignments on time.

boast /bohst/

[verb] – to speak too proudly or happily about what you have done or what you own
It's not polite to boast about your accomplishments, but it's okay to feel proud of yourself and share your achievements with others in a humble way.

excellent /EK-suh-luhnt/

[adjective] – extremely good
Your essay was excellent! You provided a clear and concise argument, supported by well-researched evidence.

take a leap /teyk uh leep/

[idiom] – to do something that is risky or uncertain but which has the potential to advance one's position greatly.
Although it can be scary, sometimes you have to take a leap and try something new in order to grow and learn.
Article reading:
Please read the whole article. Then, I will check your pronunciation and intonation.
As the world becomes increasingly interconnected, more and more families are choosing to move abroad in search of new experiences and opportunities. For those considering such a move, choosing the right destination can be a daunting task. But fear not, as we've compiled a list of countries that ex-pat families love.
First up, we have Denmark, which consistently ranks among the happiest countries in the world. It boasts excellent healthcare, education, and work-life balance. Denmark is also known for its strong social welfare system and progressive values, making it a great place for families looking for a more egalitarian society. Next on the list is Canada, famous for its stunning natural beauty and welcoming culture. Canada has a strong economy and is home to some of the world's top universities, making it an ideal place for families looking to give their children the best possible education. Additionally, Canada's universal healthcare system means that medical expenses are not a major concern for families. Thirdly, we have Australia, with its warm climate, beautiful beaches, and relaxed lifestyle. Australia offers a high standard of living, excellent healthcare, and world-class education. The country also boasts a diverse population and a strong economy, making it a great place for families looking to make a fresh start.
In conclusion, deciding to move abroad as a family is a major decision, but these countries offer a wealth of opportunities and benefits for ex-pat families. Whether it's Denmark's progressive values, Canada's excellent education system, or Australia's relaxed lifestyle, there's sure to be a destination on this list that's perfect for your family's needs. So why not take the leap and start your new adventure today?
Discussion Questions:
I will read each question. Then, please answer them.
Based on your knowledge, what are the advantages of Australia's diverse population for ex-pat families?
Based on your personal experience, what are the most important aspects to consider when planning an international move with your family?
Do you agree that Denmark's social welfare system and progressive values make it a great destination for ex-pat families?
Do you think that relocating to a new country as a family can be a challenging but rewarding experience? Please elaborate on your answer.
Do you think that ex-pat families should prioritize countries with strong economies and good healthcare systems?
Summarization
Please summarize the whole article using your own words and expressions. You will have one minute to prepare before you answer.
Describe:
Please explain the definition of each word listed below based on your understanding. You can provide example sentences if needed.
destination
progressive
economy
expenses
diverse
Listening: